Your destination for pre-screened videos with commentary and connections! New videos everyday!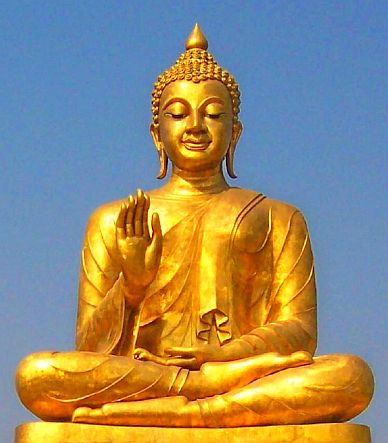 Best Meditation Videos is a carefully selected assortment of videos on various forms of meditation.
If you are interested in mindfulness meditation, you will find many good videos inside. We have collected videos featuring Zen Master Thich Nhat Hanh, His Holiness The Dalai Lama, Pema Chodron, Jon Kabat-Zinn and many others.
Another class of videos we have compiled is Active Visualization, which is related to creative visualization, guided imagery and other relaxing meditation practices. Active visualization is a process that induces deep relaxation such that you can harness your imagination to visualize what you desire in your life.
One of the best types of videos we have collected relate to scientific validation of the benefits of meditation.
Sounds and music can also stimulate a state of meditation. There is a large collection of videos for you to watch in these categories. There are also several videos that consist of binaural beats.
Other categories include Activism, Contemplations, Imagery, Meditation, Mantra, Poetry, Teachers, Yoga,
Enneagram, Fun and History.
We hope you enjoy browsing through our site.
Your feedback is very important to us. If you have any comments or questions, please send an email to jerome@mountainsangha.org.