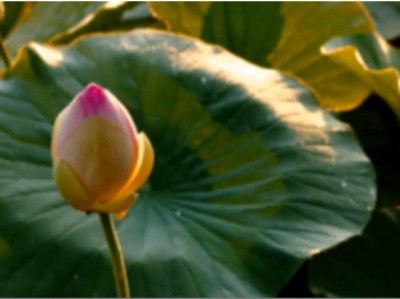 True Medicine Meditation Podcast
With Dr. Sara Kendall Gordon, L. Ac., DAOM
I have spent the last 27 years of my personal and professional journey cultivating what I call True Medicine. These guided meditations offer several important elements of True Medicine.
For true wellness to flourish, it is essential to relax into the interior depth of yourself and rest there. This begins by learning to tangibly contact yourself within your body.
In these guided meditations you will learn to attune your feeling awareness to your internal depth and rest in a steady stillness that is balanced and whole. This will help you access and utilize the three components of self-healing; stillness, feeling awareness and love.
These meditations are designed to help you experience a sense of love that exists naturally within yourself. The experience of this natural, existing love is the transformative element and essential nutrient for healing and eventually thriving. It includes love for self, others and life.
So, relax comfortable, listen attentively with feeling awareness, and enjoy this guided journey into the depths of your own being.
Thank you for listening and be well.
Core Breath Attunement

Written by Judith Blackstone, Ph. D. and recorded by Dr. Sara Kendall Gordon, L. Ac., DAOM
Two weeks ago, the Gentle Breathing True Medicine Meditation Podcast offered an opportunity to have an experience of mind/body unity or wholeness, as your mind relaxes into your body, by shifting your attention to your breath. You may want to listen to that again before going on. I'll wait!
Last week, in the Cultivating Feeling Awareness Through Breathing True Medicine Meditation Podcast breath exercise, you learned to cultivate feeling awareness through focusing on the breath and becoming aware of the feeling of your breath inside your body. You may want to listen to this one again also.
This guided meditation was given by Dr. Sara Kendall Gordon, L. Ac., DAOM, at the Annie Appleseed Conference for Breast Cancer Survivors in September 2012 in San Francisco, CA.
Judith Blackstone, PhD., who is the founder of The Realization Process, is the author of the core breath attunement guided meditation. Dr. Sara Kendall Gordon is a fully certified practitioner of The Realization Process.
| | |
| --- | --- |
| Introduction: | |
| Core Breathing Attunement: | |
About Dr. Gordon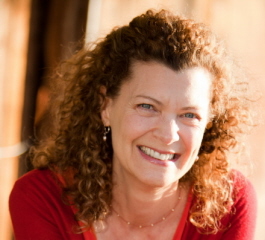 I specialize in areas of auto-immunity, hormone balancing, mood disorders and pain. Being skilled in both Traditional Asian and as well as Western Functional Medicine, I offer comprehensive care using alternative assessments and treatments. Support and community are important aspects of health and well-being. In addition to seeing patients privately, I also offer meditation classes and workshops to help you learn and go deeper. To give you the tools and knowledge to give you a healthy internal environment in which self-healing can occur. It is my honor and joy to compassionately guide you in a comprehensive journey from illness to wellness in the internal art of true medicine.
Please Share
Now that you have had a chance to experience all three meditation sound tracks, what do you think?
What did you experience when you listened to the Core Breathing Attunement sound track? Please share.