Welcome to Best Meditation Videos!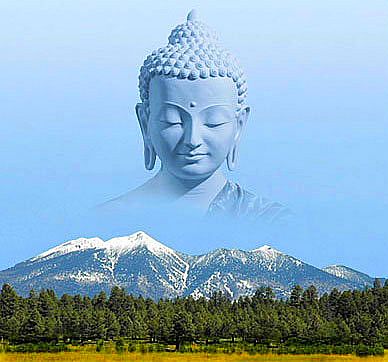 Best Meditation Videos is your destination for the best pre-screened videos on all aspects of meditation practices. This page teaches you how to use this site to full advantage.
Menus
The menus at the top of the screen starting with Active Visualization provide links to the different types of meditation practices. For example, if you click on the Mindfulness menu you will find many videos whose content is concerned with mindfulness meditation.
The same is true for all other menus at the top of the page. Clicking on a menu item in the top menu bar will bring you to a page that contains videos on that topic.
The menu items below the header starting Home, bring you to various pages on the site which provide information about the site. There are no videos on these pages.
If you have any questions, you are invited to write jerome@mountainsangha.org for a prompt answer.
Sidebar
The right sidebar contains a search box which you can use to search for a specific topic. For example, typing "meditation" will bring up all the posts in which the word, "meditation" appears.
Below the search box is a form which you can fill out with your name and email address to join our community. Community members see weekly reports on the new posts which have been added to the site since the previous email.
Under this form, you will find ads for our products and products we recommend.
When you look further down the right sidebar, you eventually come to a calendar. The calendar highlights in blue every day that a post has been made. Please let me know if you find a day without a post!
Beneath the calendar and Google ads, you find a list of recent posts, recent comments, and a complete category list.
Let me know if you have any questions about how to navigate this site.