Dear Friends: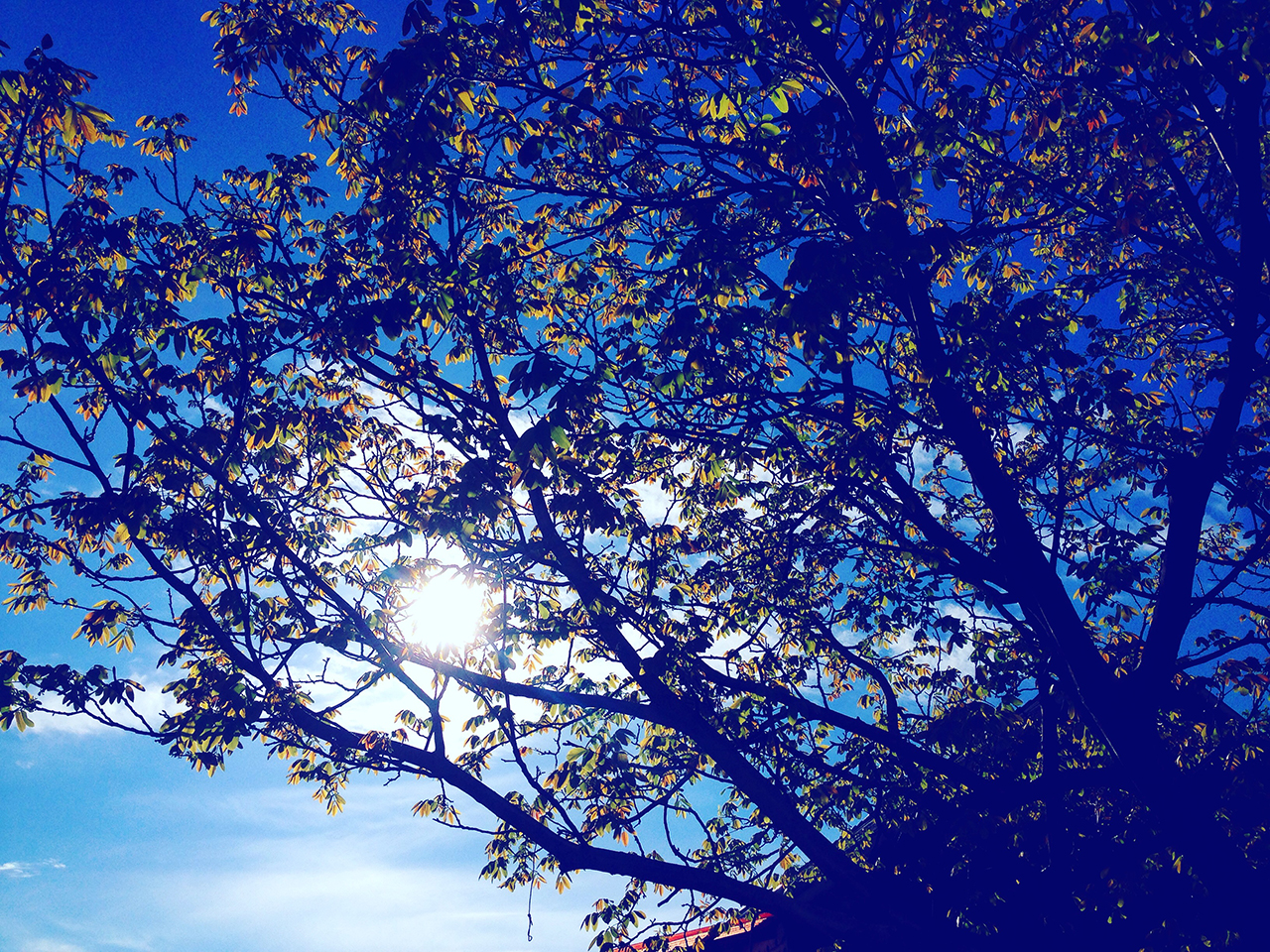 Life's Sacredness
In trying to deny that things are always changing, we lose our sense of the sacredness of life. It's easy to forget that life and death are part of the natural scheme of things, intrinsic to our lives in an eternally shifting universe.
– Ronna Kobatznick, "Sea of Sorrow "
Read More Mini Mindfulness Breaks
Click here to offer what you can for eBooks and Guided Mediations!
Here's an interesting post from Meditation Practices:
Purpose Fairy
Purpose Fairy 's mission is to inspire and empower people to become everything life created them to be. Nourish your Mind Body, and Soul with Purpose Fairy. Source: Purpose Fairy …
<!
Connect with Meditation Practices
Connect with


Or enter your name and email address below.