Weight Loss Guided Meditation Special
The guided meditation series includes all of the above six meditations for the price of five.
Since you might be interested in five out of the six meditations, you can get the other one essentially for free.
This is the best deal!
Testimonials
Here is what one student said about her private consultation:
Jerome Freedman's, website, videos and especially the daily meditation process helped me to open up my intuition to realize my feelings and be sensitive to new directions in life.  I just cannot get enough of these meditations.  I use my iphone to listen when I am on the road.  Just love the process. ~ Mary D.
Here is what another student said about the symptom relieve recording:
It's just like having this wonderful force field around me. It was fascinating… It was very wonderful… I was really, really grateful… What was extremely powerful for me was the customizing especially for me… It was a very deep kind of gift… I am so excited about revisiting it! It was amazing Jerome. My whole body felt it… ~ Carolyn D.
Support
These audio recordings are brought to you by Dr. Jerome Freedman. If you have any questions or feedback, please click here to send me a message. I will get back to you in record time!
I am confident that you will benefit from these meditations. Many already have.
Thank you for your order!
Sincerely,
Jerome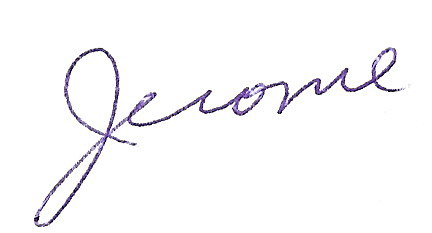 Dr. Jerome Freedman
Home | Terms of Use | Privacy Policy | Contact
1. This recording is identical to Active Visualization For Achieving Your Goals. If you have purchased this and want information about the other meditations, please comment below or send me an email. For this special offer, just send an email requesting access to Weigh Loss Guided Meditation.