Dear Friends: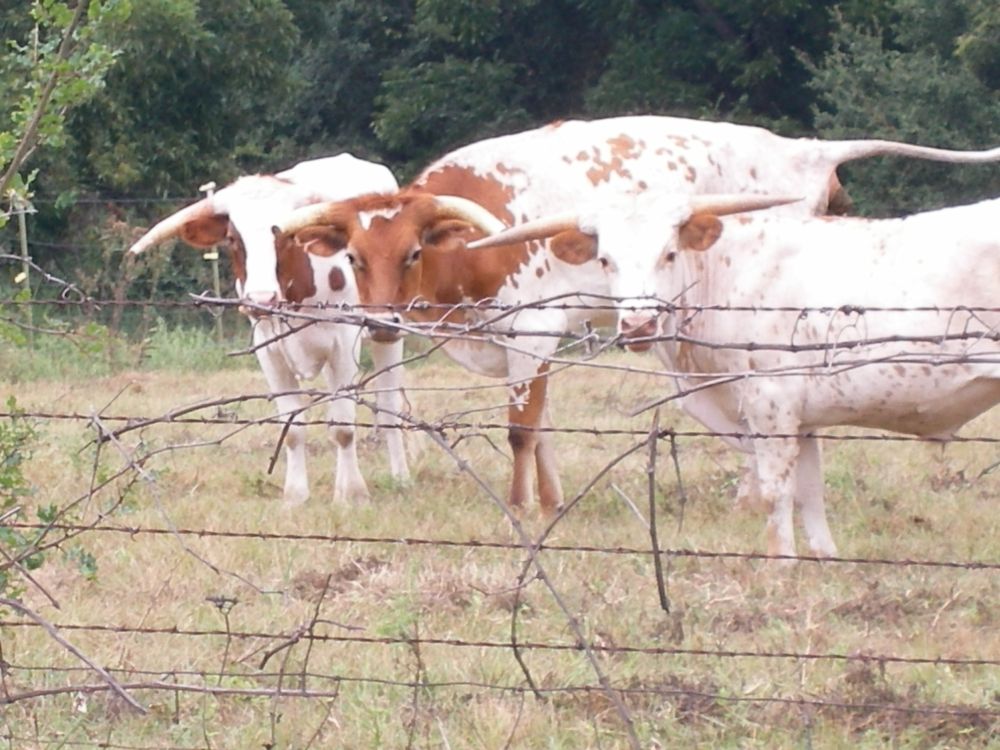 The Light of Compassion
There has not been and will not be any such 'self' or substantial entity which clings or is attached to one thing after another. But if you were to ask, 'Well, what then is manifesting?' I would say that from the nature of emptiness (sunyata), great compassion manifests just as the sun manifests light. It unfolds by itself
Connect with Meditation Practices
Connect with


Or enter your name and email address below.