Dear Friends: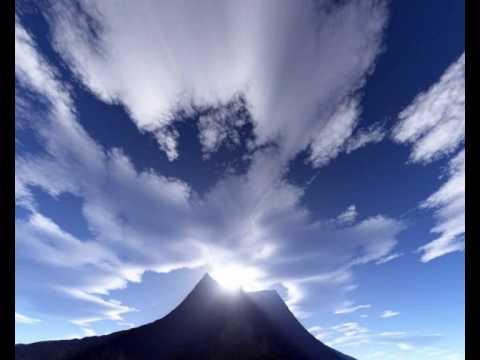 Welcome the Ongoing Flow of Emotions
We don't have to attach so much meaning to what arises, and we also don't have to identify with our emotions so strongly. All we need to do is allow ourselves to experience the energy""and in time it will move through you.
– Pema Chodron, "Meditating with Emotions"
Read More Mini Mindfulness Breaks
Click here to offer what you can for eBooks and Guided Mediations!
Here's an interesting post from Meditation Practices:
Interview With Ram Dass

A few days ago, I published my first post about Baba Ram Dass in a quote from his book, Be Here Now. Just today, I came across an interview with Ram Dass in his home in Maui, Hawaii. Here is what the interviewers had to say about him: To say that we were deeply moved …
<!
Connect with Meditation Practices
Connect with


Or enter your name and email address below.