Dear Friends: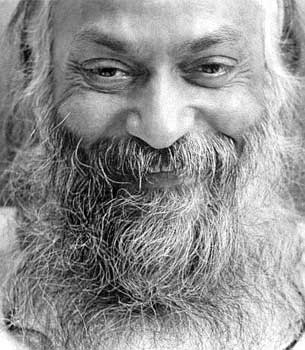 The Right Way to Cling
The only permanence is the permanence that I cling to in my mind: my ideals of how to live; how to be happy; how to raise my children; how to furnish my home; how to better the world; how to fill my time.
– Judith Hertog, "Circling Lhasa "
Read More Mini Mindfulness Breaks
Click here to offer what you can for eBooks and Guided Mediations!
Here's an interesting post from Meditation Practices:
Lama Surya Das Speaks on Dzogchen

Lama Surya Das speaks on Dzogchen. He comes from the Nyingma school of Tibetan Buddhism and is an American from Brooklyn! He has been known to say, Dzogchen basically deals with the innate intelligence or intrinsic awareness which all beings possess. It means see …
<!
Connect with Meditation Practices
Connect with


Or enter your name and email address below.