Dear Friends: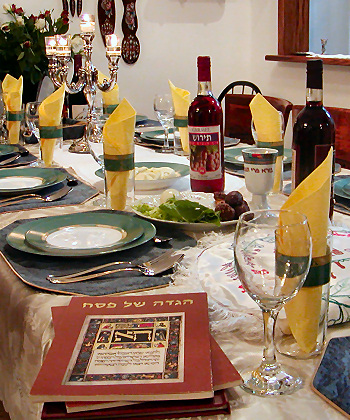 Loving Kindness
When thousands of people were asked, "What do you want in a relationship," the vast majority said they want kindness "" loving kindness.
– Jerome Freedman, Mindfulness Breaks: Your Path to Awakening
Read More Mini Mindfulness Breaks
Click here to offer what you can for eBooks and Guided Mediations!
Here's an interesting post from Meditation Practices:
What is Mindfulness?

Mindfulness is the act of deliberately paying full attention to what is going on in the present moment without judgment. I'm sure you have experienced moments of mindfulness sometime in your life. These moments of mindfulness can come when you see a beautiful sun …
<!
Connect with Meditation Practices
Connect with


Or enter your name and email address below.