Dear Friends: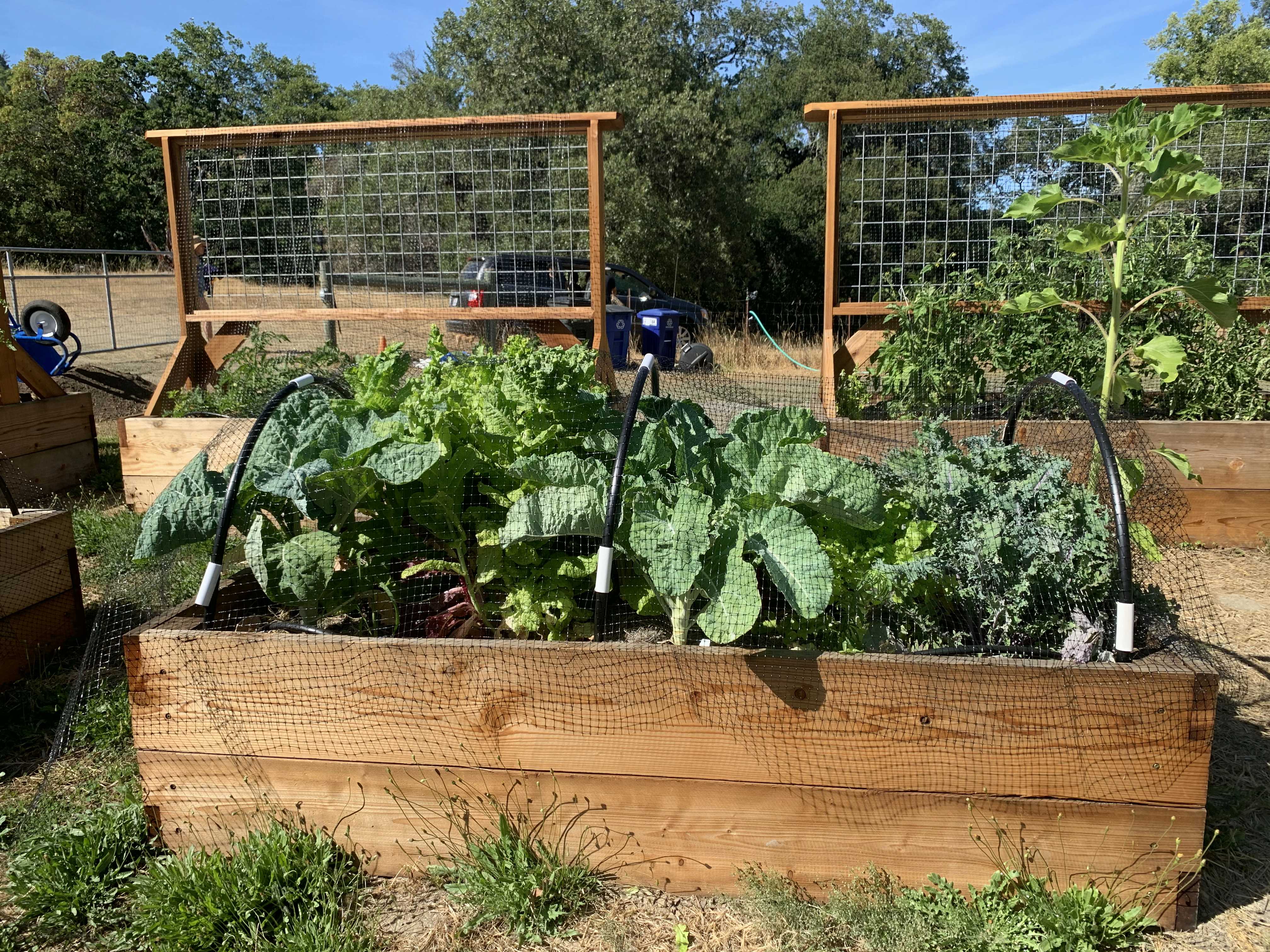 We ourselves feel that what we are doing is just a drop in the ocean. But the ocean would be less because of that missing drop.

– Mother Teresa
Read More Mini Mindfulness Breaks
Click here to offer what you can for eBooks and Guided Mediations!
Here's an interesting post from Meditation Practices:
9 Minutes of Mindfulness a Day…

9 minutes of mindfulness a day can help you in so many ways reports the Harvard Business Review. The article is called "Spending 10 Minutes a Day on Mindfulness Subtly Changes the Way You React to Everything," but don't chide me for the extra minute. I have been spouting 9 minute …
<!
Connect with Meditation Practices
Connect with


Or enter your name and email address below.