Dear Friends: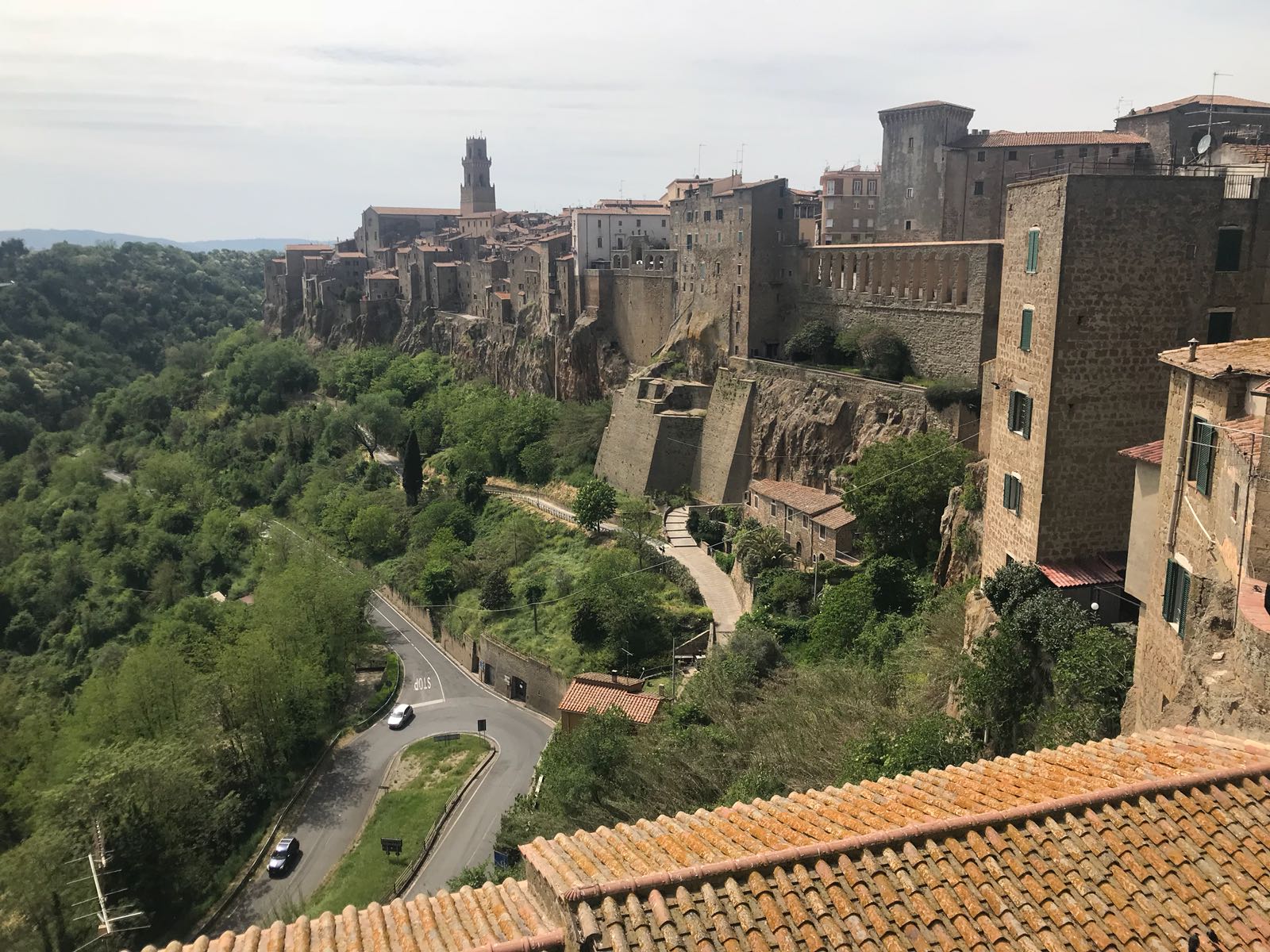 Attitude is a choice. Happiness is a choice. Optimism is a choice. Kindness is a choice. Giving is a choice. Respect is a choice. Whatever choice you make makes you. Choose wisely.

– Roy T. Bennett, Daily Peace Quote
Read More Mini Mindfulness Breaks
Click here to offer what you can for eBooks and Guided Mediations!
Here's an interesting post from Meditation Practices:
Secular Mindfulness For Stress Relief
These days, business leaders, politicians, and educators are using mindfulness to cope with stress. They are taking advantage of secular mindfulness for stress relief in their lives. This video from Laura Evans of Fox News in Washington, DC reports that 65% of Americans are not …
<!
Connect with Meditation Practices
Connect with


Or enter your name and email address below.