Dear Friends: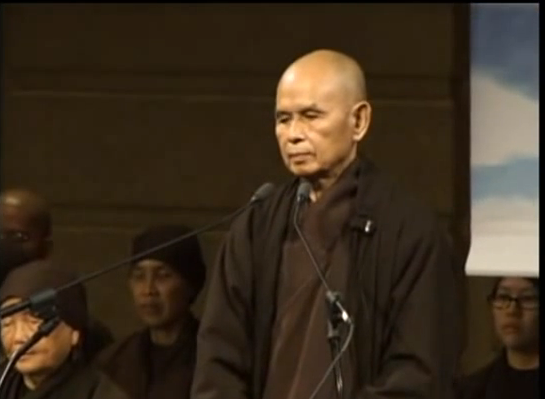 Tonglen: A Prayer That Rides the Breath
On the inbreath, take in what is bad, freeing others from it. On the outbreath, offer what is good.
Tonglen is like a prayer that rides the breath, similar to how Tibetan prayer flags ride the wind. It enhances our trust in our ability to be kind and, at the same time, it enhances our understanding of the selfish and negative energies that are also a part of us. Tonglen is rooted in our natural tendency to love and connect with one another.
– Judy Lief, Lion's Roar
Read More Mini Mindfulness Breaks
Click here to offer what you can for eBooks and Guided Mediations!
Here's an interesting post from Meditation Practices:
Cheri Huber on Unconditional Love

These words of wisdom from Cheri Huber on unconditional love fit right in with the several other articles on unconditional love. She explains that we need to step out of our identification with our ego to care for, appreciate and enjoy the living forms that we love. This What w …
<!
Connect with Meditation Practices
Connect with


Or enter your name and email address below.