Dear Friends: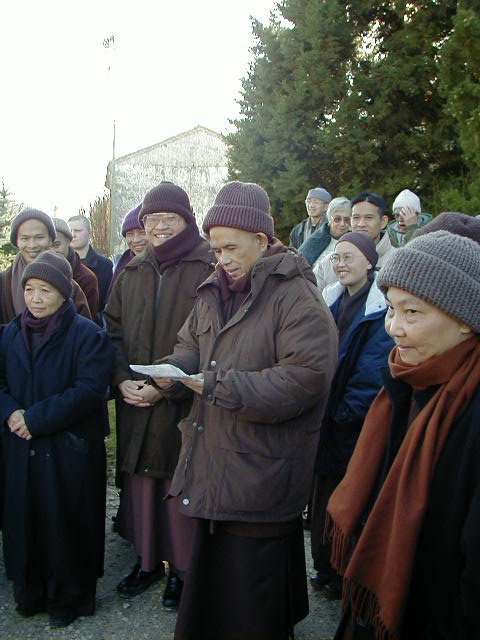 It Starts with Intention
As long as our intentions of dharma practice remain untransformed, we only settle for more of the suffering of samsara, for life in the same old cage.
– Lama Jampa Thaye, "Parting from the Four Attachments"
Read More Mini Mindfulness Breaks
Click here to offer what you can for eBooks and Guided Mediations!
Here's an interesting post from Meditation Practices:
The Problem Of Consciousness

The problem of consciousness is probably the most difficult problem in biology, physics, and mathematics today. This video features Dr. Christof Koch, a professor of biology and engineering at Caltech and author of Consciousness: Confessions of a Romantic Reductionist. …
<!
Connect with Meditation Practices
Connect with


Or enter your name and email address below.