Dear Friends: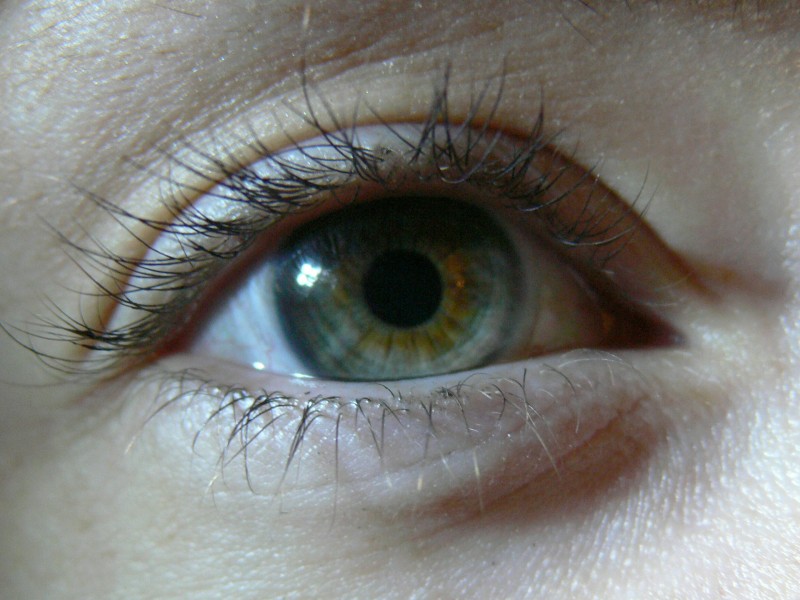 "Practice is about training your own mind, your own inner self; it is not about training others. It is really about how much you are able to expand your inner space, so that the 'I' becomes smaller. If you constantly have this notion, of 'me' and 'others', and you can't stop seeing others' negative qualities, then you have a lot to work on. You have not traveled enough of
your own bumpy path."

– His Holiness the Gyalwang Drukpa, Everyday Enlightenment
Read More Mini Mindfulness Breaks
Click here to offer what you can for eBooks and Guided Mediations!
<!
Connect with Meditation Practices
Connect with


Or enter your name and email address below.