Dear Friends: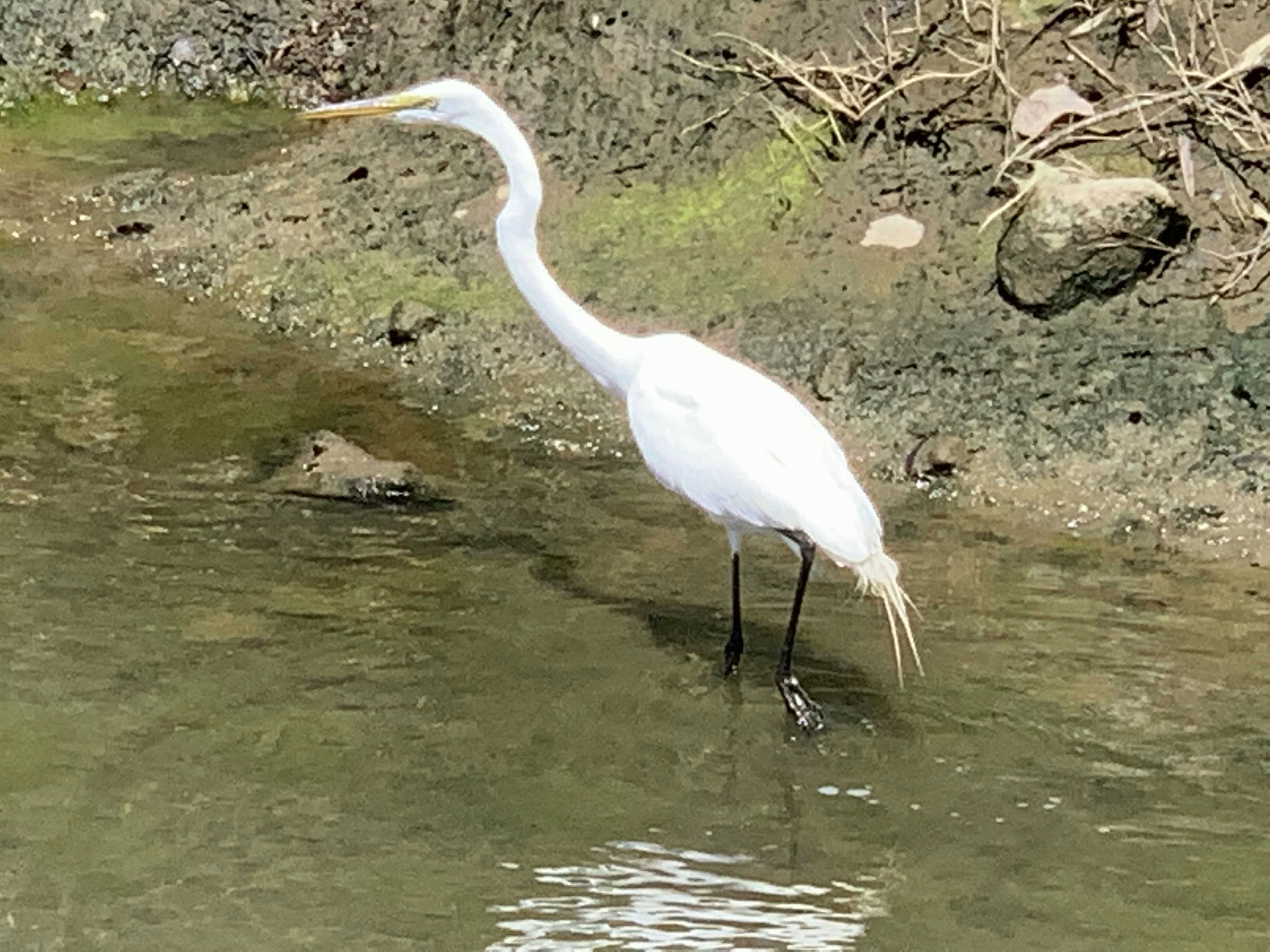 I tore myself away from the safe comfort of certainties through my love for truth; and truth rewarded me.

– Sylvia Ashton Warner, Daily Peace Quote
Read More Mini Mindfulness Breaks
Click here to offer what you can for eBooks and Guided Mediations!
Here's an interesting post from Meditation Practices:
Ambition and Spirituality
Ken Wilber teaches us how to reconcile ambition and spirituality in these words of wisdom in his essay on "Egolessness" from his book The Essential Ken Wilber: An Introductory Reader. I've been admiring his work for more than twenty years now and find his wisdom very palpable. I …
<!
Connect with Meditation Practices
Connect with


Or enter your name and email address below.