Dear Friends: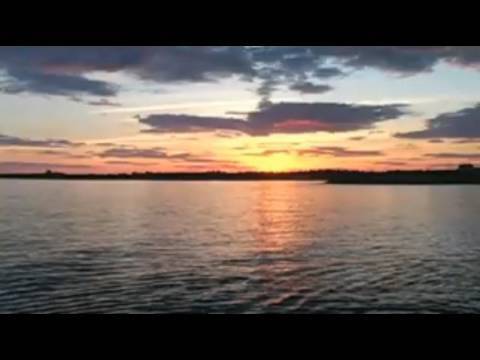 No Reason to be Unhappy
Whether we are suffering at present or have suffered in the past, there is no reason to be unhappy. If we can remedy it, then why be unhappy? And if we cannot, there's no use in being unhappy about it
Connect with Meditation Practices
Connect with


Or enter your name and email address below.