Dear Friends: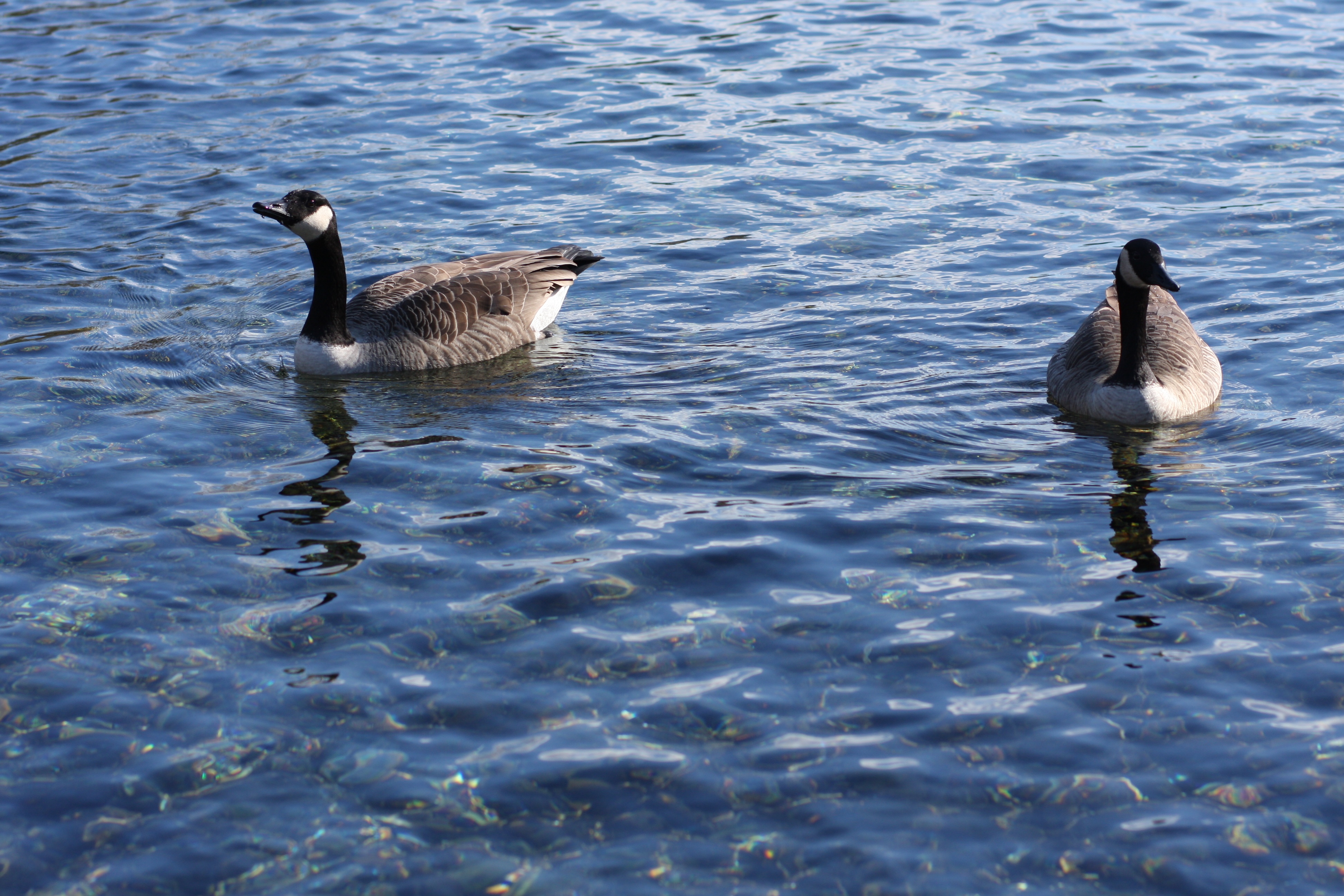 The Best Time to Meditate
The best time to meditate, the best place, the best length of practice is the one that you actually do. Showing up for the practice today, however long or short, is enough.
– Kate Johnson, "Calming the Not Now Mind"
Read More Mini Mindfulness Breaks
Click here to offer what you can for eBooks and Guided Mediations!
Here's an interesting post from Meditation Practices:
The Joy of Love
Have you ever experienced the joy of love? "Projecting love brings joy." Yes. When we consider those expressions such as "what we practice is what we have" or "what we do is what we get" or "the quality of our life is determined by the focus of our attention," we sense the "how" …
<!
Connect with Meditation Practices
Connect with


Or enter your name and email address below.