Dear Friends: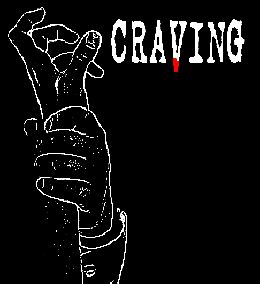 The Contradiction of Gossip
It's amazing to think that we actually use speaking about the faults of others in order to feel connected. Notice the contradiction, the delusion, here: we use, and even create, separation from one thing or person to overcome separation from another!
– Roshi Nancy Mujo Baker, "The Buddhist Guide to Gossip"
Read More Mini Mindfulness Breaks
Click here to offer what you can for eBooks and Guided Mediations!
Here's an interesting post from Meditation Practices:
4 Practices to Enhance Your Meditation

Time is precious. More specifically – your time. And understandably it can be difficult to squeeze a meditation session into your busy schedule. That's why it's important to work towards enhancing the effectiveness of your practice. And there are FOUR easy ways that you inten …
<!
Connect with Meditation Practices
Connect with


Or enter your name and email address below.