Dear Friends: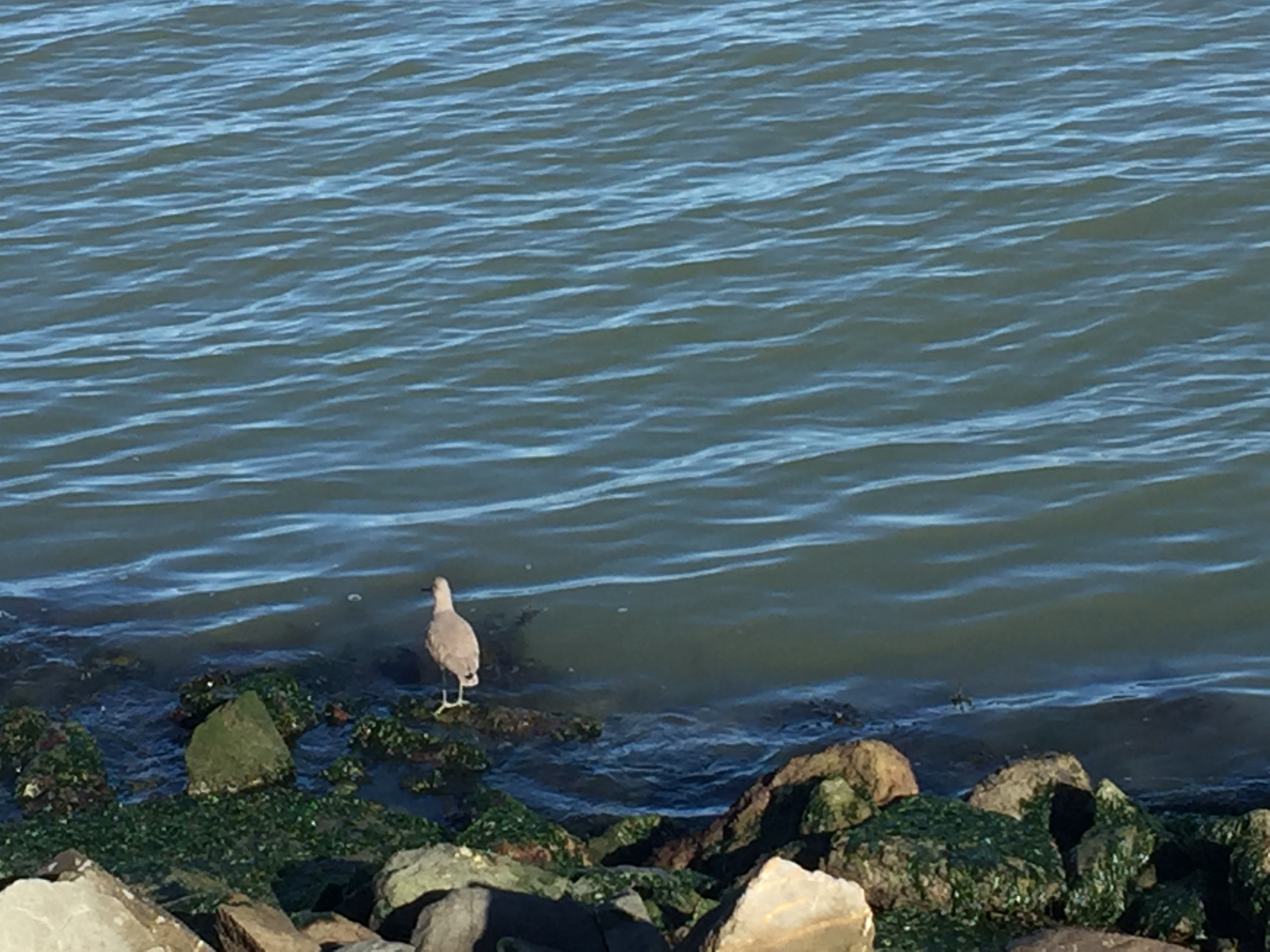 Do not doubt your own basic goodness.
In spite of all confusion and fear,
you are born with a heart that knows
what is just, loving, and beautiful.

– Jack Kornfield
Read More Mini Mindfulness Breaks
Click here to offer what you can for eBooks and Guided Mediations!
Here's an interesting post from Meditation Practices:
Full Connection Meditation

This Full Connection Meditation came to me from Lama Surya Das, with love and blessings. It came on a day in which three other quotes on love from Ram Das, Martha Beck and David Brazier. Click on the links to check them out! The mind is not always The best neighborhood …
<!
Connect with Meditation Practices
Connect with


Or enter your name and email address below.