Dear Friends: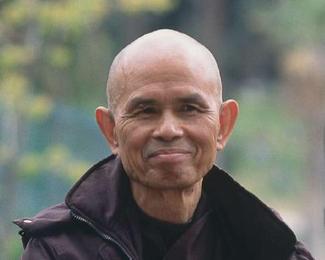 Heal the Wounds and Trauma
As people of color in particular enter into the sanctuary of convert Buddhist communities, many are seeking refuge from the tumultuous political landscape and uptick of racial hatred that has gripped the psyche of our nation. This has catalyzed people to explore meditation practices as a way to alleviate both individual and collective trauma. In this light, we need to examine and clarify what is being taught in Buddhist communities today. Then we will have an understanding that allows for changing and including what needs to change to address societal suffering.
– DaRa Williams, Devin Berry, Noliwe Alexander, and Rosetta Saunders, Lion's Roar
Read More Mini Mindfulness Breaks
Click here to offer what you can for eBooks and Guided Mediations!
Here's an interesting post from Meditation Practices:
5 Things Dance Can Teach Us about Life – Purpose Fairy
I have learned valuable lessons on the dance floor that have carried over into every area of my life. Source: 5 Things Dance Can Teach Us about Life – Purpose Fairy …
<!
Connect with Meditation Practices
Connect with


Or enter your name and email address below.