Dear Friends: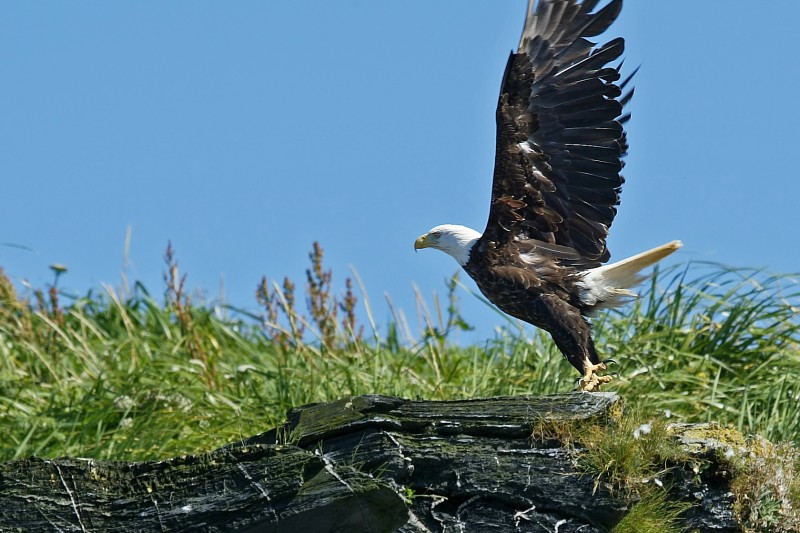 Compassion Versus Empathy
A key distinction between compassion and empathy is that in empathy, the focus is on the problem or the need, and the response is primarily emotional. With compassion, the focus is not just on the problem, but also the solution. It's a more empowered state.
– Thupten Jinpa, "The Power of Awareness and Compassion to Transform Our World"
Read More Mini Mindfulness Breaks
Click here to offer what you can for eBooks and Guided Mediations!
Here's an interesting post from Meditation Practices:
Wholesome States Of Mind

In my previous post, The Four States of Mind, you'll find the following quote from Tony Hsieh, founder of Zappos: "Notice when flow happens and change your life to make it happen more." If you haven't heard this before, you might think that Tony Hsieh h …
<!
Connect with Meditation Practices
Connect with


Or enter your name and email address below.