Dear Friends: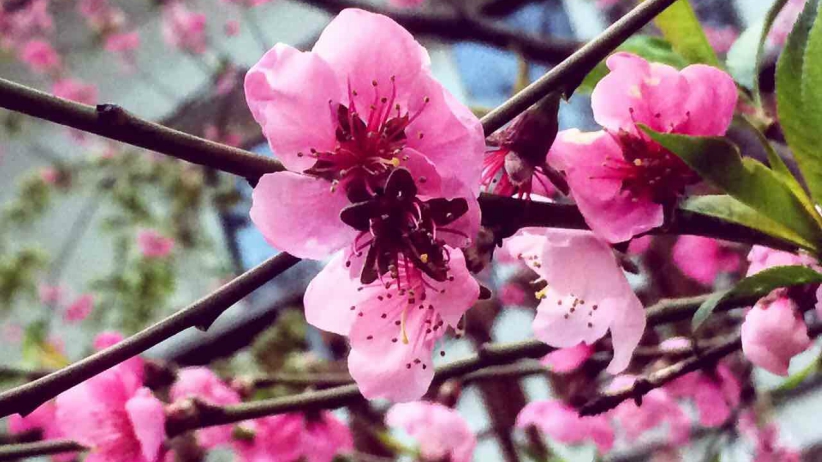 "Stuckness" is simply reluctance to take the next small step. Cut your next step in half. Then cut each half in half. Make the next step as small as you can. Then TAKE IT.

– Martha Beck
Read More Mini Mindfulness Breaks
Click here to offer what you can for eBooks and Guided Mediations!
Here's an interesting post from Meditation Practices:
Listening to Your Body

Last weekend, I spent a long weekend with my wife and eight other friends in beautiful Carmel, California. Most of us get together on a monthly basis to meditate and dine together for a shabbos celebration. One of the main topics we talked about was listening to your body becaus …
<!
Connect with Meditation Practices
Connect with


Or enter your name and email address below.