Dear Friends: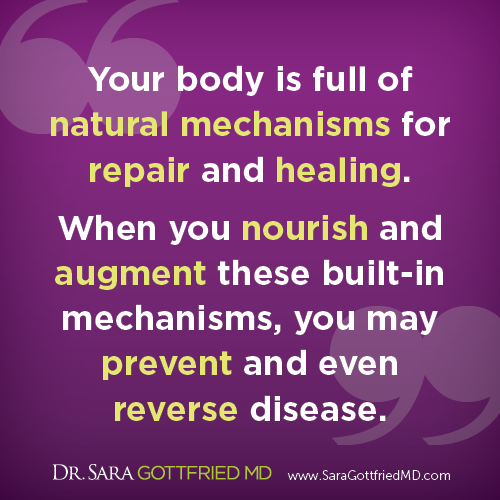 It is an extraordinary privilege to be accorded a human life, with self-reflexive consciousness that brings awareness to our own actions and the ability to make choices.

– Joanna Macy, Daily Peace Quote
Read More Mini Mindfulness Breaks
Click here to offer what you can for eBooks and Guided Mediations!
Here's an interesting post from Meditation Practices:
ESP With Dean Radin

This Google Talk on ESP with Dean Radin may surprise you. In my way of thinking, supported by the Silva Intuition System, ESP does not stand for extra-sensory perception. It stands for Effective Sensory Perception. This means that everyone of us can be trained to use our intuiti …
<!
Connect with Meditation Practices
Connect with


Or enter your name and email address below.