Dear Friends: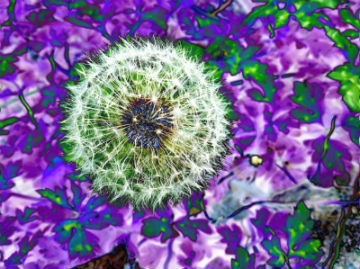 "We are all here for a purpose; it is an on-going spiritual process. We are all here for spiritual liberation and serving that mission. For that purpose we are purifying ourselves of our pride and ego. For these reasons we train ourselves in constant self-observation: to see oneself, to hear oneself to develop this internal dialogue. I have used one criterion for all my thoughts, my words, and my actions: "˜Is this conducive to spiritual liberation?'"

– Swami Veda
Read More Mini Mindfulness Breaks
Click here to offer what you can for eBooks and Guided Mediations!
Here's an interesting post from Meditation Practices:
A Walk in Nature Can Improve Memory

In a recent study at the University of Michigan, researchers found that a walk in nature can improve memory. The study was reported in a book by Michael Gelb and Kelly Howell called Brain Power: Improve Your Mind as You Age. They reported, "Poets and philosophers …
<!
Connect with Meditation Practices
Connect with


Or enter your name and email address below.