Dear Friends: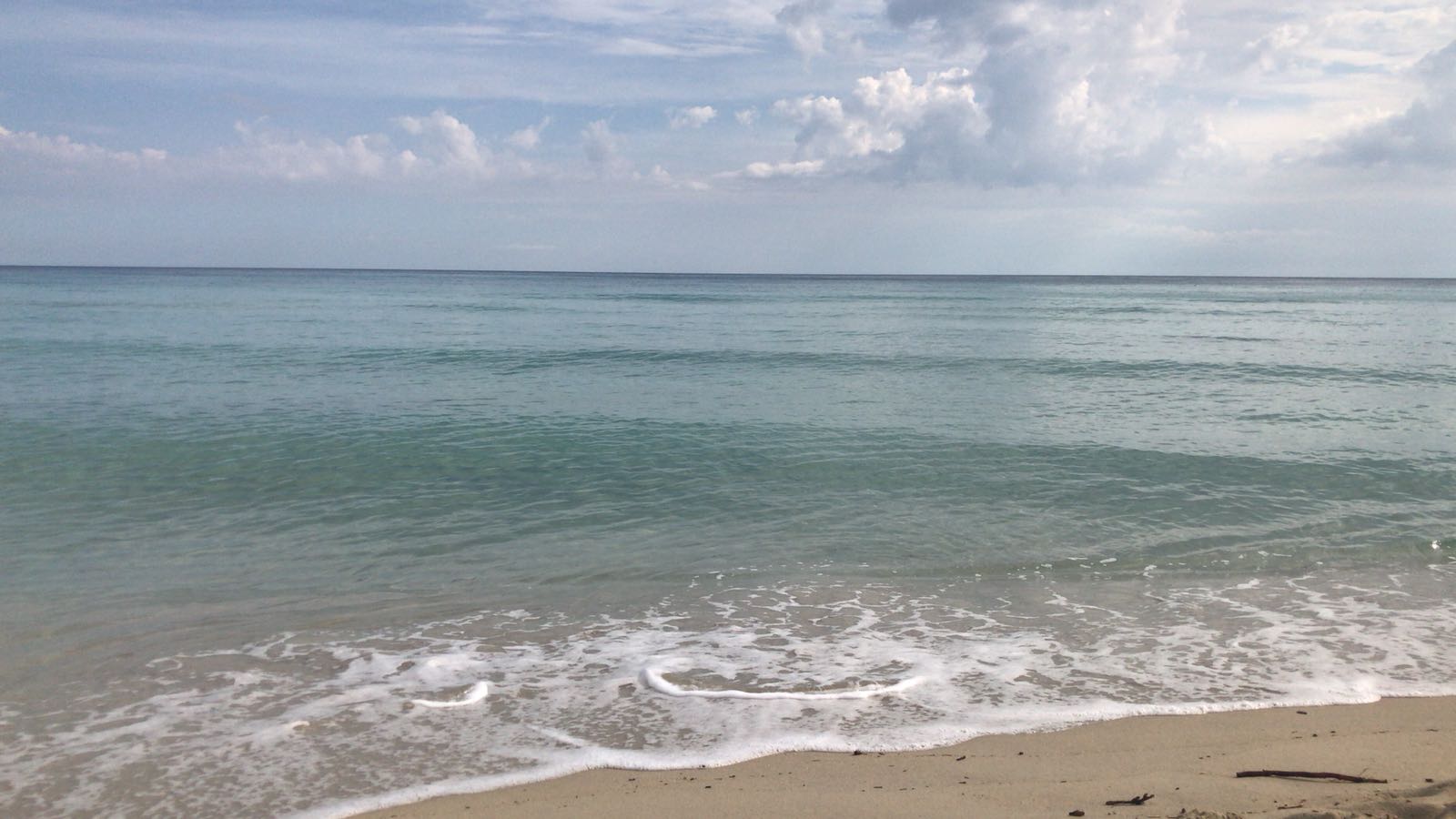 May your trails be crooked, winding, lonesome, dangerous, leading to the most amazing view.

– Edward Abbey
Read More Mini Mindfulness Breaks
Click here to offer what you can for eBooks and Guided Mediations!
Here's an interesting post from Meditation Practices:
What leads to Happiness?
What leads to Happiness?   There are said to be four core doctrines found in all classic happiness theory from wisdom literature, philosophy, psychology, spirituality and self-help. Following any of them is challenging, to say the least. They are: Know yourse …
<!
Connect with Meditation Practices
Connect with


Or enter your name and email address below.