Dear Friends: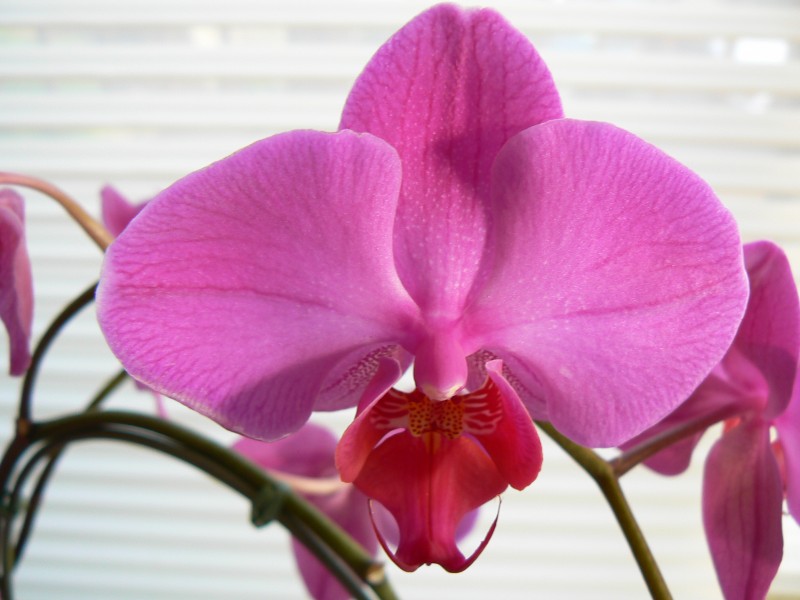 "People have this dream of writing in the gorgeous mountains of Taos, but I say, "˜Just write wherever you are.' I love the land, and it's important to me, and I think it's essential to integrate where you live into your writing, but I don't have any romantic notions about Southwest geography. Wherever you are is good enough."

– Natalie Goldberg
Read More Mini Mindfulness Breaks
Click here to offer what you can for eBooks and Guided Mediations!
Here's an interesting post from Meditation Practices:
Meditation Is The Stream Of Life

Gary Snyder, in "Just One Breath," shows us how meditation is the stream of life. His words, repeated here, are the weekly words of wisdom chosen by Lama Surya Das for this week. When we become one with the stream of life, we feel the flow of peace and tranquility. We recognize …
<!
Connect with Meditation Practices
Connect with


Or enter your name and email address below.