Dear Friends: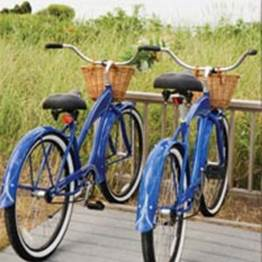 The Benefits to Meditation
The only way one really gets any of the most important benefits of meditation practice is by giving up on the notion that there are any benefits to meditation practice.
– Brad Warner, "Goalless Practice"
Read More Mini Mindfulness Breaks
Click here to offer what you can for eBooks and Guided Mediations!
Here's an interesting post from Meditation Practices:
Should we be Afraid of Emptiness?

Should we be afraid of emptiness? If you think so, you may be incorrect. Just think about it. Pick up any piece of paper. It could be a newspaper or a piece of paper that you use to take notes on. What do you see in this piece of paper? Some people will say, "It is only paper." …
<!
Connect with Meditation Practices
Connect with


Or enter your name and email address below.