Dear Friends: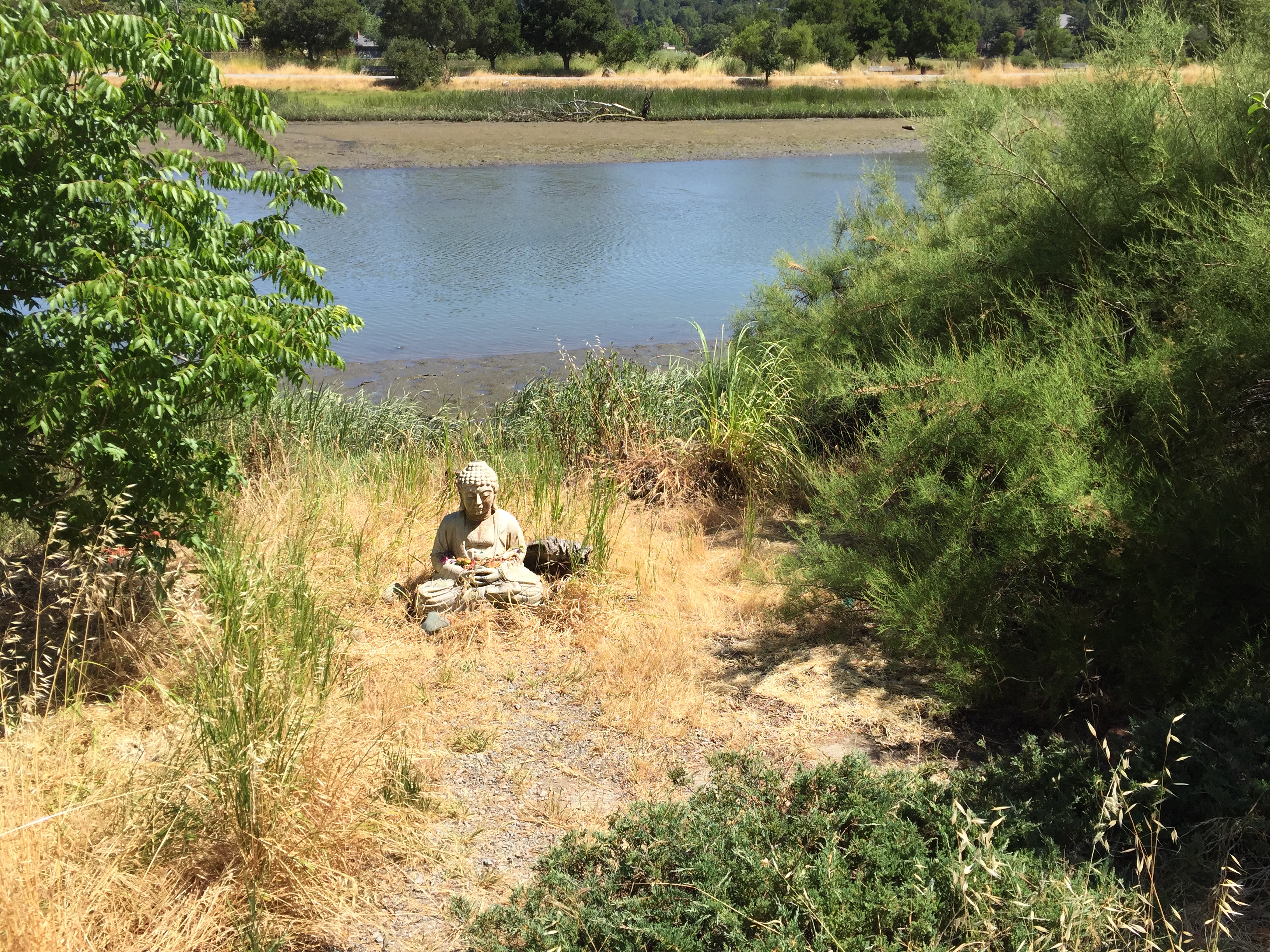 Freedom is pure observation without direction, without fear of punishment and reward. Freedom is without motive; freedom is not at the end of the evolution of human beings but lies in the first step of existence. In observation one begins to discover the lack of freedom. Freedom is found in the choiceless awareness of our daily existence and activity.

– Jiddu Krishnamurti
Read More Mini Mindfulness Breaks
Click here to offer what you can for eBooks and Guided Mediations!
Here's an interesting post from Meditation Practices:
Roshi Joan Halifax Talked About Compassion

Roshi Joan Halifax talked about compassion when she visited Capital University in Columbus, Ohio in 2011. She opened with some words of wisdom from Barry Lopez. He writes about environmental and social concerns. She read a piece of his related to the role of compassion-based eth …
<!
Connect with Meditation Practices
Connect with


Or enter your name and email address below.