Dear Friends: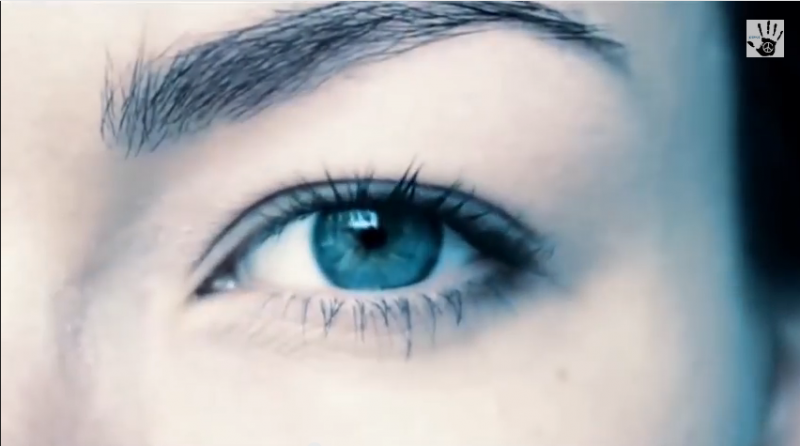 The Spirit of Recognition
Paying attention provides the gift of noticing and the gift of connecting. It provides the gift of seeing a little bit of ourselves in others, and of realizing that we're not so awfully alone.
– Sharon Salzberg, "A More Complete Attention "
Read More Mini Mindfulness Breaks
Click here to offer what you can for eBooks and Guided Mediations!
Here's an interesting post from Meditation Practices:
Gratitude is a Way of Undercutting Your Ego
The Force of Gratitude | February 22, 2015 Gratitude is a way of undercutting your ego—that is, it is a way of being Buddhist. There is an awareness that we get now and then about what we owe to others, and Shinran [the founder of Shin Buddhism] feels that that shoul …
<!
Connect with Meditation Practices
Connect with


Or enter your name and email address below.