Dear Friends: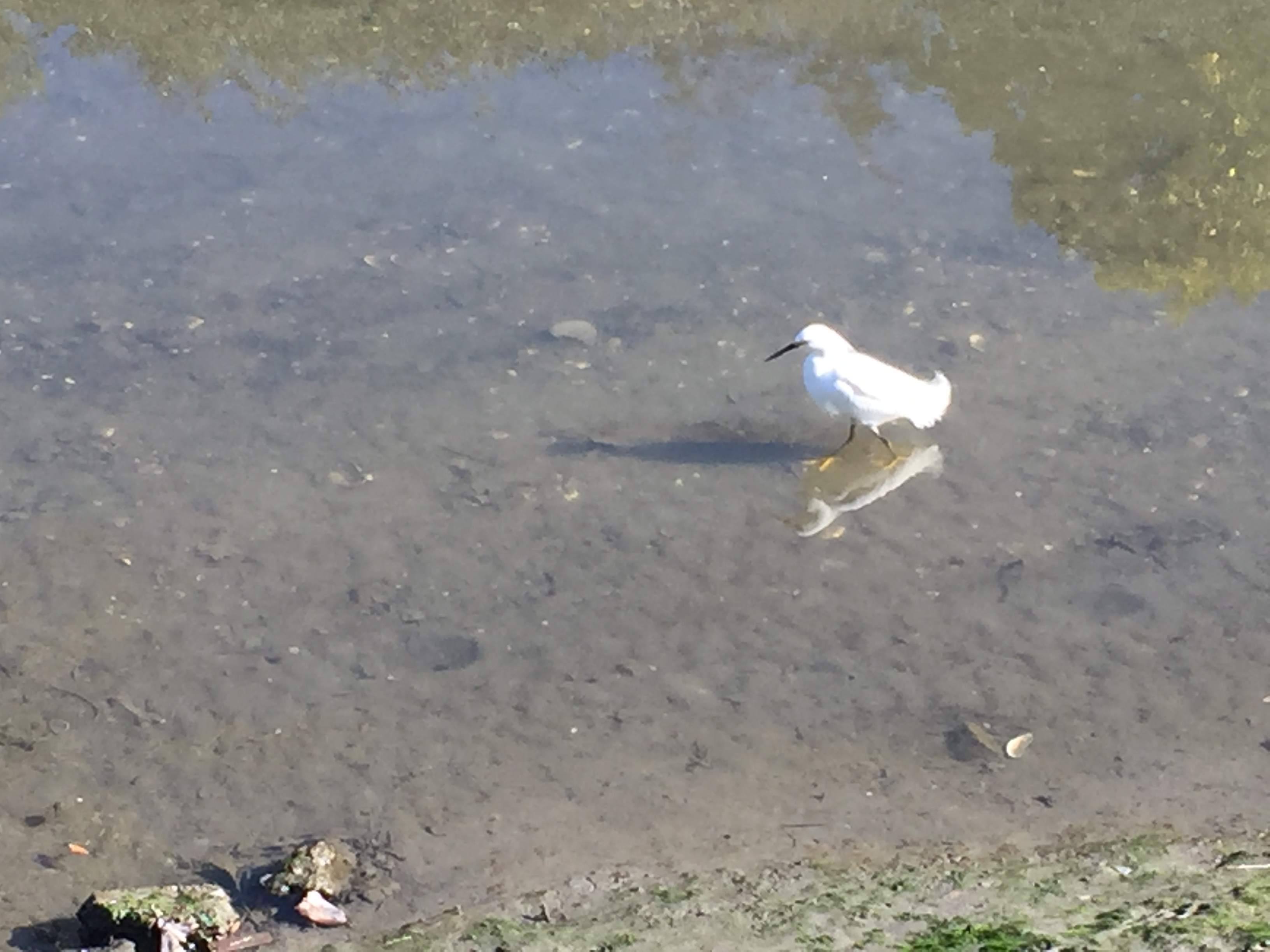 With the realization of one's own potential and
self-confidence in one's ability,
one can build a better world.
According to my own experience, self-confidence is very important.
That sort of confidence is not a blind one;
it is an awareness of one's own potential.
On that basis, human beings can transform themselves by increasing the good qualities
and reducing the negative qualities.

– The Dalai Lama
Read More Mini Mindfulness Breaks
Click here to offer what you can for eBooks and Guided Mediations!
Here's an interesting post from Meditation Practices:
Inner and Outer Purpose

Yesterday, we learned a lot about volition and what we want to do in our lives – our inner and outer purpose. Mostly, as spiritual seekers, our inner and outer purpose may not be that obvious to us. Eckart Tolle tells us what Einstein wanted to accomplish and tells us why we ar …
<!
Connect with Meditation Practices
Connect with


Or enter your name and email address below.