Pursuing the life of your dreams can be as daunting as it is exciting.
Maybe you may feel like chances to step in the right direction don't come often enough. This couldn't be further from the truth.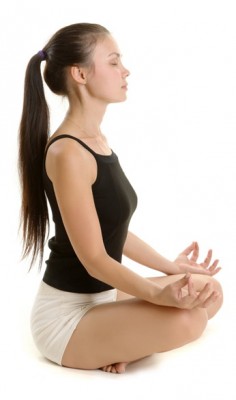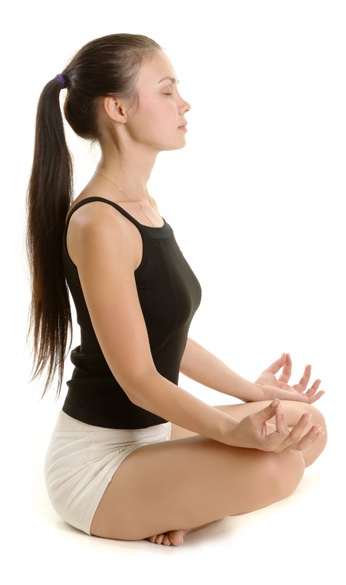 We're faced with countless decisions everyday. Each one with the power to propel you towards your life goals.
But for most of us, knowing what the right decision is, may not always be that easy.
You may feel a need to fulfill certain 'expectations' from society, or from yourself.
But are they really the right decisions for you? For your happiness? For your goals?
Making life changing decisions can be understandably overwhelming at times.
So to help you, we want to share a simple self-assessment that Laura Silva is currently sharing with all her Silva Method students.
>>> Take the Self-Assessment Quiz here.
It'll help you determine how well you make your daily decisions and after, she'll share 7 simple and effective tips to improve your decision making easily.
Silva Intuition System: Join 6 Million People Worldwide And Awaken Your Intuition

Unlock your mind's ability for reliable and consistent intuition.
Explode your inspiration, creativity and problem-solving skills.
Consistently generate better ideas and avoid making bad decisions.
Powerful: You'll be so intuitive you'll never second-guess yourself again.
Get full access to our proprietary Intuition Enhancement Technology.
I have been a fan of the Silva Method since the 1970's when I took the Silva Mind Control course in the suburbs of Chicago. I then found one of Jose Silva's teachers (by coincidence) and learned how to train others to do guided meditations. The rest is history.
I own a copy of the Silva Intuition System as well as the Silva Life System.
So, are you making the right decisions? Why not try the intuition self-assessment now? What do you have to lose?
Please Note: If you purchase the Silva Intuition System, I will offer you a bonus of a Guided Meditation of your choice. Just send me a email with the copy of your receipt and I'll send you the Guided Meditation that you choose.
You can choose from Weight Loss, Sound Sleep, Relive Stress, Release Symptoms, Achieve Goals, or Anger Control Guided Meditation. The first 10 buyers will also get an electronic version of  Seven Secrets to Stop Interruptions in Meditation: How to Concentrate and Focus on Your Meditation and Deal with Distractions.
By the way, the Sound Sleep Guided Meditation has been chosen for Omvana and Dormio, both products from Mindvalley. How do you like that?