Dear Friends:
It isn't often that I promote events on this site. However, there has been so much talk about the Law of Attraction in my life lately that I feel compelled to share this opportunity with you.
But first, I want to share a little secret that I learned about the law of attraction. It is based on the well-know quote from Napoleon Hill from his book, Think and Grow Rich:
Whatever your mind can conceive and believe it can achieve.
What is missing from this statement is that it is necessary to take action.
For example, if you have a desire to live in a 4,000 square foot house, you can imagine it all you want. However, if you don't take the steps necessary to bring this house into reality, it will never happen.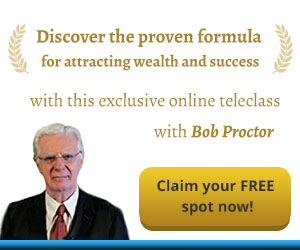 What is the secret all wealthy people subconsciously know? Bob Proctor's proven formula for wealth.
Are you following these 15 steps to true abundance?
What if you had all the money you needed in the bank – so you could start living out your biggest dreams today?
What if you could spend more free time doing what makes you happy – instead of working all the time?
What if amazing opportunities just fell into your lap – so you'd never have to worry about making enough money or finding a great job?
Because I want to tell you something today… You don't have to wait for the abundance you want.
>>> And this exclusive tele-class from Bob Proctor will teach you why! Check it out.
The truth is, you've probably said all of those things to yourself when it comes to manifesting. Most of us have.
But the beliefs you hold end up shaping your world — your paradigm.
And your personal paradigm could be limiting what you're able to manifest in your life. In fact, you may end up actually pushing wealth away!
So what can you do to shift your mindset so that you magnetically attract wealth instead?
That's exactly what bestselling author and abundance coach Bob Proctor is going to share in a powerful free tele-class on September 10th.
(I'm really excited to attend, because this is the first time Bob's held this class in 4 years!)
>>> You can RSVP here.
See, according to Bob, there's a science to prosperity… A 15- part formula that all wealthy people live by that virtually guarantees they'll reach their goals.
The crazy part? Most of them don't even realize they're doing it. In fact, if you asked them for the secret to their success, they might just repeat the conventional wisdom they've heard time and time again…
When the truth is, they probably owe their abundance to the things they did that were exactly the opposite of what "everyone" said they should do!
Bob has used these same methods with his clients, helping some of them start manifesting thousands, even millions of dollars with one simple paradigm shift.
The tele-class is happening Sept. 10th at 6 pm PST. Again, it's 100% free — but this is the first time Bob's done this tele-class in 4 years, so his publisher is telling us they expect the available seats to fill up fast.
>>> So be sure to RSVP right away if you want to attend.
In this 90-minute session, you will learn everything you need to know about the time-tested formula that has helped countless students of Bob's finally reach the life of their dreams.
Hope to see you there!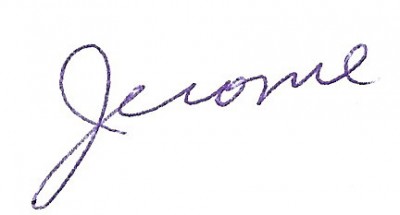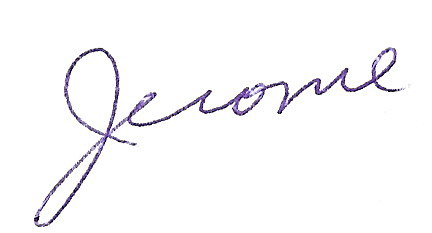 PS: Bob really practices what he preaches. The powerful abundance-building techniques he's going to share with you are the same secrets he credits for his own amazing success! 🙂
>>> Just click here to claim your spot on Sept. 10th!
PPS: Bob has helped some BIG names reach success throughout their careers. Here's what New York Times bestselling author John Aasaraf has to say about his experience working with Bob:
"When I met Bob Proctor I was 20 years old, flat broke and heading in the wrong direction in life. In addition, I had no idea how I was going to build a life for myself that would have meaning and purpose.

Well, it's been twenty seven years since I first attended his program and what he taught me then and continued to teach me over the years has allowed me to make millions of dollars for myself and others while living an extraordinary fulfilling life."
We hope this session helps do the same for you!

P.P.P.S Sign up now and forward me your reservation confirmation email and I will send you a free copy of Thank and Grow Rich!