Dr. Jon Kabat-Zinn spoke last year (in 2011) at Dartmouth College. The topic of his speech is "The Healing Power of Mindfulness."
Some of the ways we use our minds includes worry about things that haven't happened yet and planning what will happen next.
He said, "In this moment, your life is just like this!"
Recent research in neuroscience has found that the default mode of our brains is very active.
More quotes from this talk: "Mindfulness is paying attention on purpose in the present moment non-judgmentally."
Another quote: "As long as you are breathing, there is more right with you then wrong with you."
He defines healing as coming to terms with things as they are! This is not the same thing as curing!
There are many moments of practice in the video.
Mindfulness in Healing
 is then name of an ongoing class I teach at the Pine Street Clinic in San Anselmo, California on Wednesday nights starting at 7:00. This class has been meeting every week since the summer solstice of 2009.
If you know anyone who could benefit from Mindfulness in Healing, please share with them.
When my son had cancer in 1975, mindfulness in healing was the first thing on my mind. I scurried around for practitioners in alternative medicine and hit pay dirt. Click here or on the image below to read more.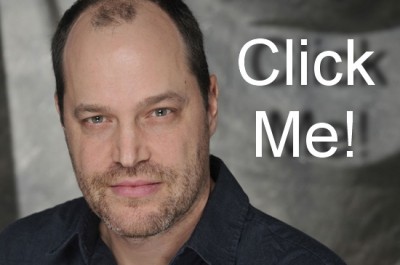 Note: This video first appeared on Best Meditation Videos on December 17, 2012. Mindfulness in Healing celebrates its sixth anniversary today, on the Summer Solstice! Won't you come and join us sometime?