There has been a lot of talk about quiet time in schools lately. Daniel Goleman, in his book, Focus, reports on activities in New Zealand, New Haven, Connecticut, Youngstown, Ohio, Anchorage, Alaska,  Singapore, and many other places. The one thing that these activities have in common is setting aside quiet time for kids and teachers in the classroom.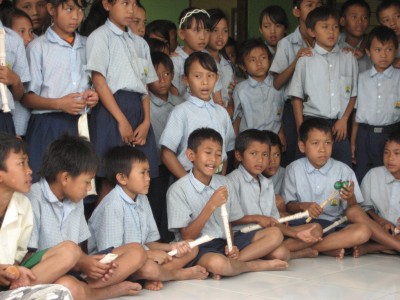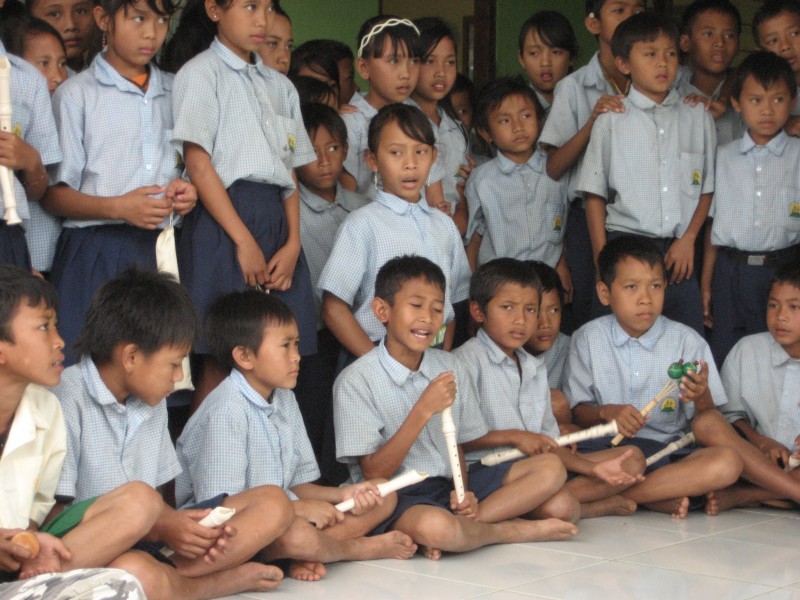 Much of this quiet time in schools is based on mindfulness practices and social and emotional intelligence. Developing these skill in preschoolers, as well as in grade school and high school students has resulted in benefits for the young ones as well as the teachers. For the preschoolers, the quiet time is called, "silent sitting," as one of our local teachers reported.
Time outs are now times to go in. Students retreat to a designated area to give them ample time to calm down from a rowdy episode.
One particular article is worthy of attention. This occurred on the San Francisco Chronicle website, SFGate. The article by David L. Kirp, a professor of public policy at UC Berkeley, is titled Meditation transforms roughest San Francisco schools. He reported on the progress of the use of quiet time in two rough schools: Visitacion Valley Middle School and Burton High School.
The middle school children in Visitatcion Valley have achieved remarkable results since the adoption of quiet time.
In the first year of Quiet Time, the number of suspensions fell by 45 percent. Within four years, the suspension rate was among the lowest in the city. Daily attendance rates climbed to 98 percent, well above the citywide average. Grade point averages improved markedly. About 20 percent of graduates are admitted to Lowell High School  – before Quiet Time, getting any students into this elite high school was a rarity. Remarkably, in the annual California Healthy Kids Survey, these middle school youngsters recorded the highest happiness levels in San Francisco.
Lowell High School is probably the best high school in San Francisco. One of my closest friends is a retired teacher from there. The stories he has told me about his students going back 30 years is simply phenomenal.
At Burton High School, Kirp reported
… students in the program report significantly less stress and depression, and greater self-esteem, than nonparticipants. With stress levels down, achievement has markedly improved, particularly among students who have been doing worst academically. Grades rose dramatically, compared with those who weren't in the program.
The results in the other schools are similar to these, and they are much the same as what Daniel Goleman writes about in Focus.
What are your thoughts about meditation, silent sitting, or quiet time in schools? Don't you think they should be everywhere?
Don't You Want to OWN these Books?