Taking care of our families is just as important as dharma practice. Even though we are taught that "non-attachment is essential," we must continue to love and support our family members.
I find this teaching to be really essential. At a time when many of my friends were attending retreats away from their families, I most often preferred to be at home. Raising three wonderful children has been one of the most consistent sources of joy in my life.
The joy I take when they are happy has taught me much about the four immeasurable minds: loving kindness, compassion, sympathetic joy, and equanimity. The entry point for me has been through the door of sympathetic joy.
This is not to say that loving kindness has not been there. It always has. It always has almost to the point of not being noticed. It has been second nature for me to love them and to always treat them with kindness, even when they misbehaved, which was very infrequent.
---
Bringing It All Back Home | November 6, 2014
---
While an attitude of non-attachment is essential, it would be sadly misguided to imagine we need to give up love and affection for our children or other family members in order to follow the Bodhisattva Way.
– Lama Jampa Thaye, "Bringing It All Back Home"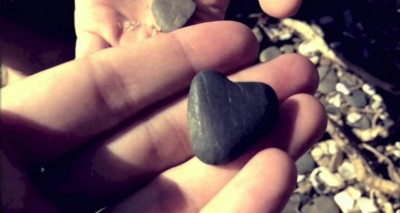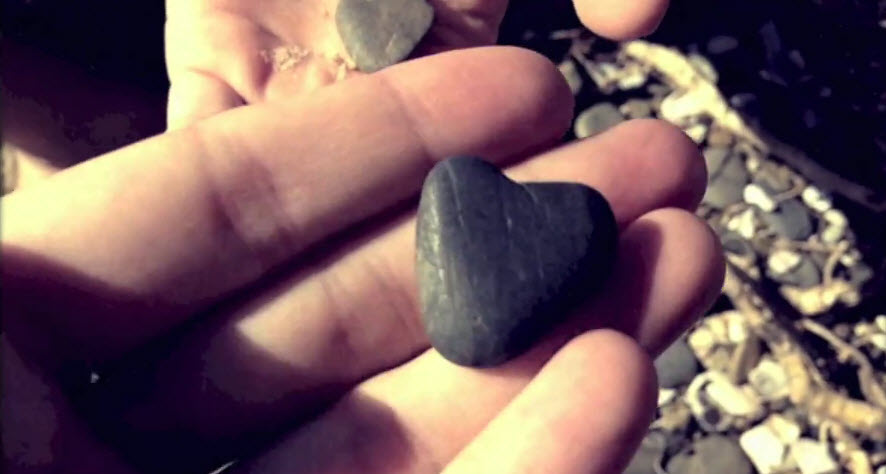 Zen Master Thich Nhat Hanh (Thay) agrees with Lama Jampa Thaya. His teachings on True Love echo these words. Even though he teaches openness and non-attachment from views, he emphasizes the importance of taking care of our families. Just look around Plum Village or any photographs from a retreat and you will find lots of children. In fact, this was one of the most important considerations for me when I decided to become a member of the Order of Interbeing founded by Thay in 1966.
What are your thoughts about taking care of our families? I consider this a part of my dharma practice. How about you?
---
by
Thich Nhat Hanh

Love might not be what we think it is. We all seek the happiness that comes from loving and being loved, yet we often find ourselves dissatisfied in our relationships and unable to grasp the cause. Thich Nhat Hanh here shows the way to overcome our recurrent obstacles to love—by learning to be min… [Read More…]