Living life in the divine now, the present moment is taught by all spiritual teachers from all traditions.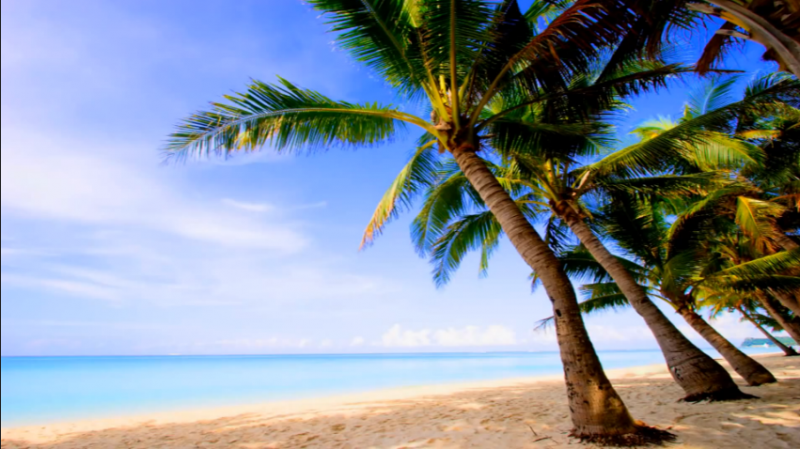 Zen Master Thich Nhat Hanh says,
"My path is the path of stopping, the path of enjoying the present moment. It is a path where every step brings me back to my true home. It is a path that leads nowhere. I am on my way home. I arrive at every step."
…and
"Enlightenment, peace and joy will not be granted by someone else. The well is within us, and if we dig deeply in the present moment, the water will spring forth."
…and
"When we are mindful, deeply in touch with the present moment, our understanding of what is going on deepens, and we begin to be filled with acceptance, joy, peace and love."
–Zen Master Thich Nhat Hanh
S. N. Goenka, the great Vipassana teacher of the twentieth  century says,
"One learns the art of dying by learning the art of living: how to become master of the present moment."
–S. N. Goenka
And here is a quote from Zen teacher, Charlotte Joko Beck,
"There is nothing other than this present moment;
there is no past,
there is no future;
there is nothing but this.
So when we don't pay attention to each little this, we miss the whole thing."
–Charlotte Joko Beck,  "Attention Means Attention"
And last but not least, here is one from Meister Eckhart:
"If we hold fast to the distinction
between today and tomorrow
and yesterday,
we are holding fast
to nothingness.
Better enjoy the eternal
and undivided,
divine now."
–Meister Eckhart
All of these have one thing in common: true joy, happiness and fulfillment can only be found in the present moment, the diving now.
What do you do to bring yourself back to the present moment?