Dear Friends: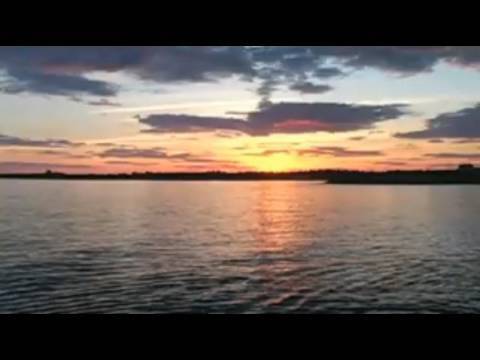 People don't cry when they lose their hope. They cry when they get it back.
– Martha Beck, Finding Your Own North Star
Click here to offer what you can for eBooks and Guided Mediations!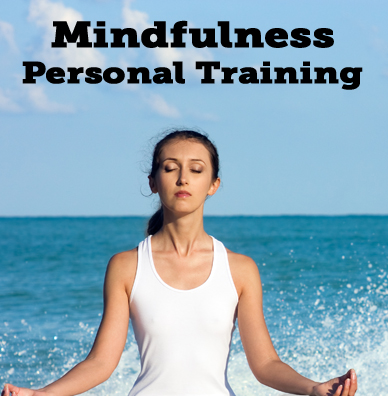 May you be free from suffering and the causes of suffering!
All my best,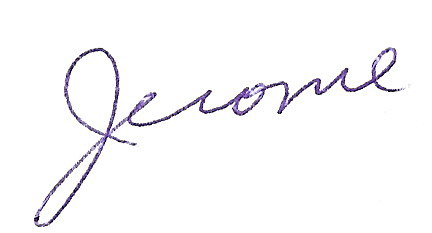 Connect with Meditation Practices
Connect with


Or enter your name and email address below.