Dear Friends: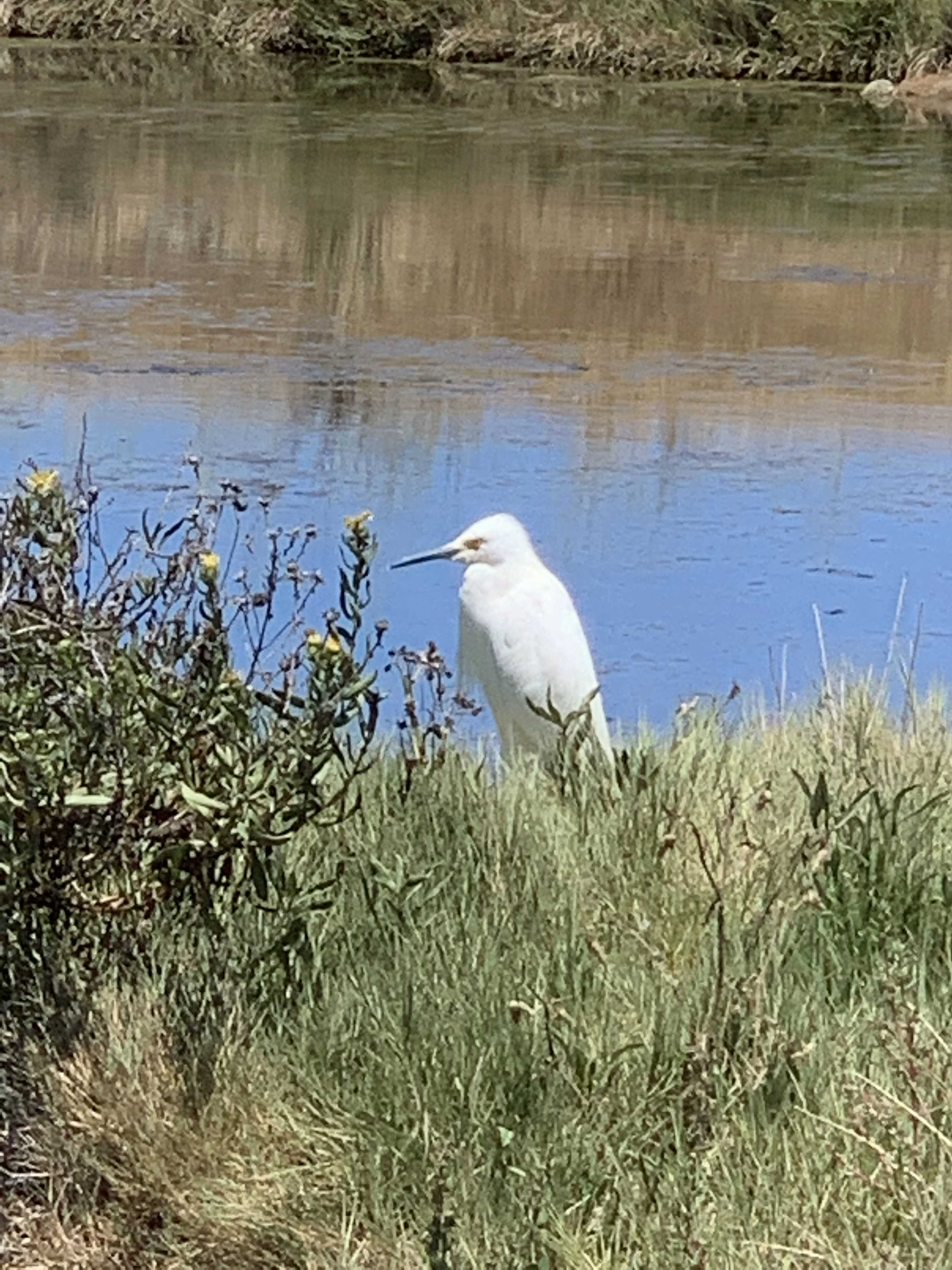 Seeing Goodness
If you look through eyes of openness and freshness, you will see goodness in whatever you do. You just haven't allowed yourself to see it before.
– Tenzin Wangyal Rinpoche, "Follow the Trail of "˜Yes"™"
Click here to offer what you can for eBooks and Guided Mediations!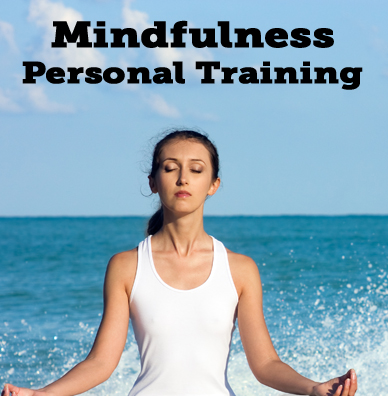 May you be free from suffering and the causes of suffering!
All my best,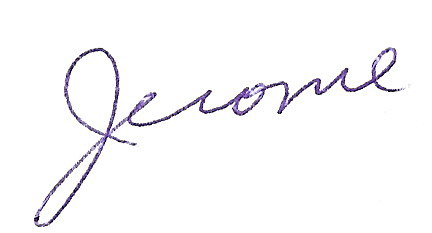 Connect with Meditation Practices
Connect with


Or enter your name and email address below.