How to Use Mindfulness to Be Happy
A new book from Dr. Jerome Freedman
How to Use Mindfulness to Be Happy is based on a nine week Zoom class I taught in early 2022 to 8-12 people, many new to mindfulness practices. The book expands on the topics covered in the one hour classes. This was offered as part of the requirements for becoming a certified mindfulness meditation teacher. Based on the written feedback of about a dozen students, the course was very successful and extremely valuable.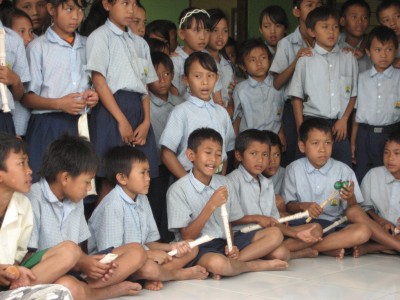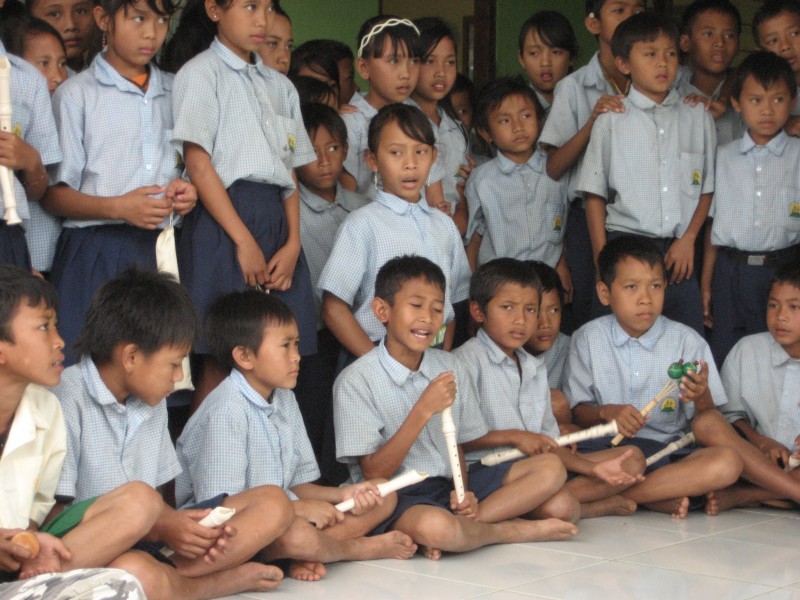 What to expect in the book
My initial intent was to offer a class called How to Use Mindfulness to Raise Happy Children, and then I realized that it would not be approved by the MMTCP (Mindfulness Meditation Teacher Certification Program with Jack Kornfield and Tara Brach) committee on practicum courses. So I changed the name and the scope to How to Use Mindfulness to Be Happy, which is obviously the title of this book. How to Use Mindfulness to be Happy is an introduction to mindfulness practices with an emphasis on fostering positive emotions and techniques for improving happiness and the quality of life.
As a participant in reading this book, you will learn what mindfulness is all about and how mindfulness throughout the day will help you stay more present. This presence will enable you to be with your children more effectively and allow them to experience happiness growing up.
The first four chapters consist of an introduction to mindfulness meditation and the science of happiness. The fifth chapter is about generosity, gratitude and forgiveness. The final four chapters are on the Four Divine Abodes: loving kindness, compassion, sympathetic joy and equanimity.
Each chapter will conclude with a script for a guided meditation with a link to an audio version when available. These guided meditations will be useful for you to experience what the teachings in the chapter are all about.
Invitation
I am inviting you to help spread the word about this lively new book by reading and sharing your thoughts about the book with others. If  you are interested in reading the preview version of How to Use Mindfulness to Be Happy, please enter you name and email address to read the book now. Note that you will be added to the Meditation Practices list from which you can unsubscribe at any time.