I just learned that this Australian forum has great content: 7meditations.com. I joined the forum in order to see what they are up to and also to contribute as I go along.
This quote is from the founder, Brett Reily, founder of 7 Meditation: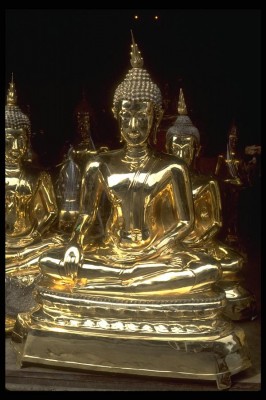 Meditation is a great way to relax, relieve stress and unwind as well as the spiritual value of meditation, it can transform your life and your view on the world as it is today, 7 Meditations provides the community and the information to help you on your way to what some call an awakening or enlightenment and inner peace, but also helping those people who just want it for relaxation.

7 Meditations provides a trusted community with information as well as downloads of music and ebooks, with selected YouTube videos and more.

Visit the website.
Please share this post on Facebook so more people can find out about meditation.