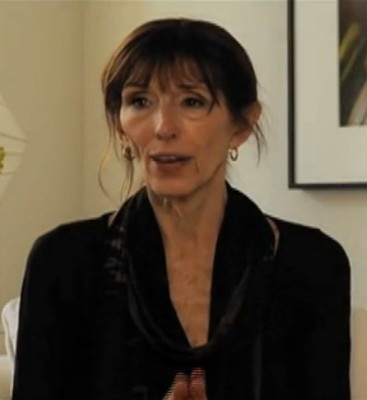 Gabrielle Roth was one of my root teachers of all time. In the video, she is dancing to the rhythm of traffic with her son, Jonathan Horan. It came to me in an email from Jonathan.
When I studied and worked with her in the 1970's, it was a wonderful and heart opening experience. I think her influence on me and Bonita, my girlfriend at the time, was life changing.
When my son, Micah was stricken with cancer, she was there for me. She had invited me to assist her at Esalen. I was unable to go because the day I was to leave, Micah went into the hospital.
She told me that she would have the many men and women in her workshop in Esalen dance and pray for Micah.
The five rhythms are flowing, staccato, chaos, lyrical, and stillness.
There are places all over the world where you can practice sweating your prayers doing the five rhythms. You can even do them is the safety of your own living room!
Which rhythm is prominent in your life right now? Why? Please share your experience.