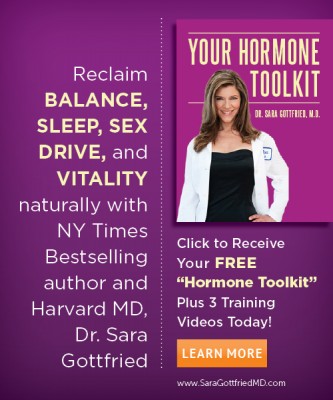 There's still time to get some FREE hormone-balancing gifts, courtesy of Dr. Sara Gottfried MD!
Click this link, and she will send you:
your Hormone Toolkit – A brand new 39-page quickstart guide to hormone balance. Includes Dr. Sara's Top 12 Hormone Tests, How to Fix Your Hormones with a Fork, Hormone Balancing Shake Recipes, 4 BONUS Video Expert Interviews, and more.
brand new Video Training Series + PDFs that Dr. Sara created to help you quickly fix your adrenals, reverse food addiction and sugar cravings, and boost energy with proven supplements.
If you live outside of the US, or if you missed out on the book giveaway, this is your chance to get in on the fun.
>> Claim your Hormone Toolkit + videos HERE (they will be emailed to you instantly)
It's easier to balance your hormones than to live with the misery of hormonal chaos. These bonuses will guide the way to looking and feeling your best at every age.
No more waiting.
Say "yes" to your best health ever.
May you be safe from internal and external harm,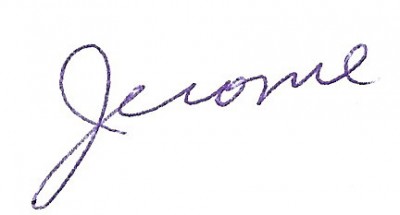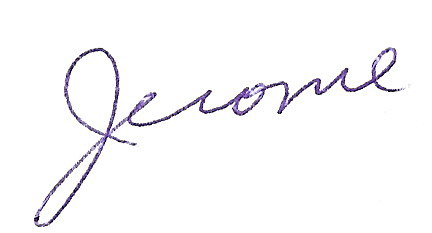 Jerome
P.S. Dr. Sara is offering these gifts to celebrate the release of the paperback version of The Hormone Cure (with nearly 50 pages of new content!) this week. But when the celebration ends, these gifts will be gone for good! Get yours, before it's too late…