You must know by now that I am a fan of Dr. Sara Gottfried. Her book, The Hormone Cure is a New York Times Best Seller and I have my own copy.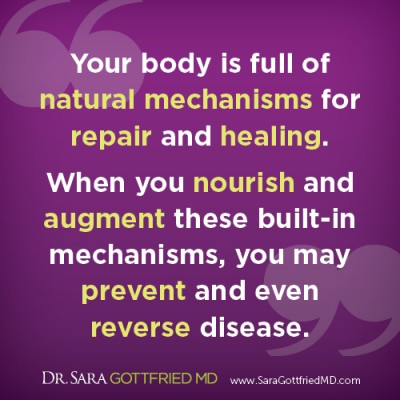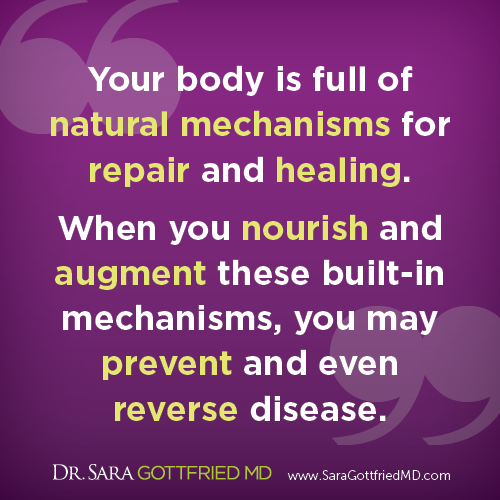 In case you missed it, I want to make sure you get a chance to take advantage of an amazing offer that ends this weekend.
Mission Ignition: The Energy Cure is the "crash course" to double your energy, drop the stress eating, and get sexy and revitalized in no time.
It will empower you to nurture and heal your adrenals, and quickly bring your cortisol and other hormones back into healthy balance. You'll feel vital and energized again through safe, natural, clinically proven practices—practices that few physicians or healers know about.
From expert audios to Q&A calls to Jumpstarts, worksheets, and more, you won't want to miss out on this incredible program.
>> Go here to say "yes" to looking and feeling better than ever!
When you sign up by Sunday, March 30 at midnight, you'll also get more than $385 in bonuses, including
One full month's access to Dr. Sara's Get Vital, Stay Vital Inner Circle, including live calls, a private Facebook group, and access to a vibrant, supportive community of women.
The ultra-beautifying e-book, Seven Proven Potions for Ageless Skin (No Matter Your Age), so you can discover how to naturally slow and reverse the effects of aging and save a fortune on pricey skin care products and services.
The revolutionary e-book, Seven Proven Game Changers for Your Adrenals, so you can find out how to energize and stress-proof your body and restore your adrenals, no matter how "fried" they are from years of high cortisol levels.
PLUS, if you're one of the first 100 people to sign up, you'll also get access to TWO bonus live calls with Dr. Sara (a $194 value – FREE!).
It's time to say goodbye to feeling fat, sluggish, and overwhelmed, and "hello" to a slimmer, more relaxed, and energized YOU.
This program does more than get you started. It gets you living that ripe, sexy, energized life you've been missing out on—in 4 weeks or less! You CAN do it – Dr. Sara will help. 100% satisfaction guaranteed.