Dear Bud Smith: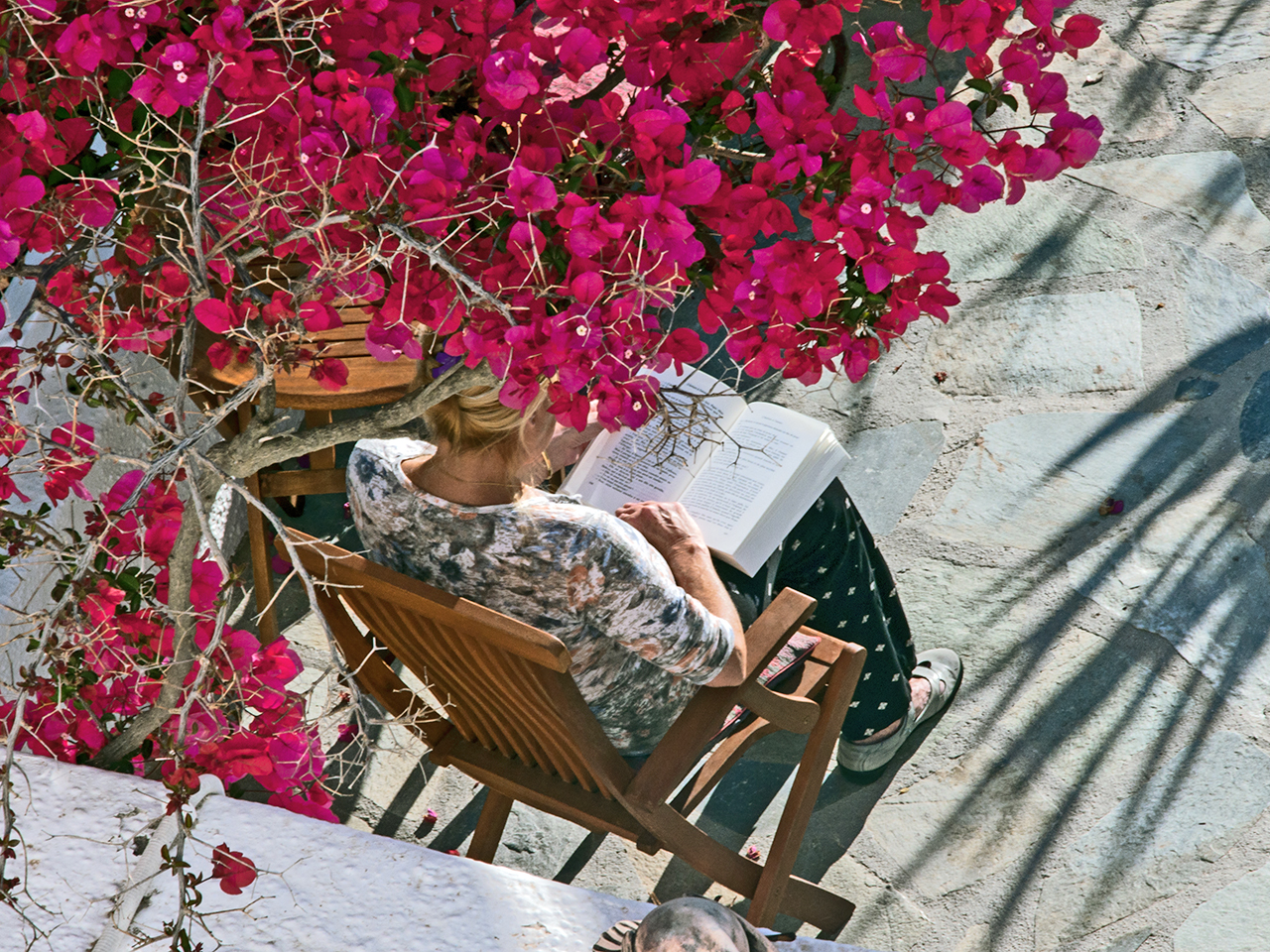 You have to take moments of wildness, and you have to start tracing your way back to your true self, to your true nature. And that will always be peace.

– Martha Beck, Bewildered Podcast, Ep. 1: The Happiness Imperative
Read More Mini Mindfulness Breaks
Click here to offer what you can for eBooks and Guided Mediations!
Here's an interesting post from Meditation Practices:
Introducing…

How to Use Mindfulness to Be Happy A new book from Dr. Jerome Freedman How to Use Mindfulness to Be Happy is based on a nine week Zoom class I taught in early 2022 to 8-12 people, many new to mindfulness practices. The book expands on the topics covered …
<!
Connect with Meditation Practices
Connect with


Or enter your name and email address below.