As we move towards Easter Sunday, we witness the blossoming of spring and the warmer days of summer approaching.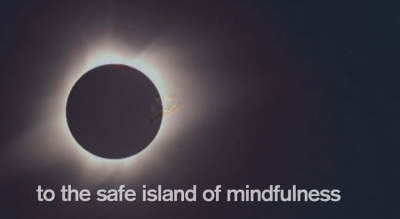 We prepare to celebrate Earth Day on April 22. We bring our love and compassion to Mother Earth and pray for the end of suffering.
Zen Master Thich Nhat Hanh puts is so beautifully in this video of The Great Bell Chant, which is written and chanted by him. The images are captivating and as I watch the video, I want more.
May the sound of this bell penetrate deep into the cosmos.
Even in the darkest spots, living beings are able to hear it clearly,
So that all suffering in them cease.
Understanding comes to their heart
And they transcend the path of sorrow and death.

The universal dharma door is already open.
The sound of the rising tide is heard clearly.
The miracle happens – a beautiful child appears in the heart of a lotus flower.
One single drop of this compassionate water is enough
To bring back the refreshing spring to our mountains and rivers.

Listening to the bell
I see my afflictions begin to dissolve.
My mind, calm, my body relaxed.
A smile is born on my lips.
Following the sound of the bell
My breath brings me back
To the safe island of mindfulness.
In the gardens of my heart
The flowers of peace bloom beautifully.
How will you celebrate Easter and Earth Day? In your mind, how are they related?
This post is dedicated to my wife's continuation day. Yes, darling, I will still meet you, I will still greet you now that you are 64!