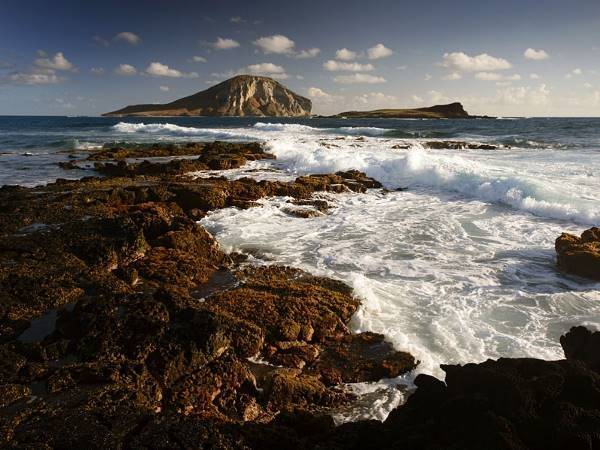 are the road, and nothing more.
Walker, there is no road,
the road is made by walking.
Walking you make the road,
and turning to look behind
you see the path you never
Walker, there is no road,
only foam trails on the sea.
(Border of a Dream: Selected Poems, translated by Willis Barnstone)
This lovely poem was forwarded to my by my lovely dharma teacher, Lyn Fine. When I was an OI1 aspirant under her leadership, I often heard her say, "We make the path by walking it!"
I am eternally grateful to Lyn for her loving kindness, compassion, encouragement, and support during my 4½ years as an aspirant.
Note: This article was originally presented on October, 29, 2013 under the name, "We Make the Path by Walking It."
---
by
Antonio Machado

Antonio Machado (1875–1939) is Spain's master poet, the explorer of dream and landscape, and of consciousness below language. Widely regarded as the greatest twentieth century poet who wrote in Spanish, Machado—like his contemporary Rilke—is intensely introspective and meditative. In… [Read More…]
---
1OI is the Order of Interbeing established by Zen Master Thich Nhat Hanh in 1966. OI practitioners publicly take the Fourteen Mindfulness Trainings and agree to study, practice, and observe them as part of their practice. I joined the OI in 2008 in a lovely ceremony.