True Happiness is the second of the Five Mindfulness Trainings authored by Zen Master Thich Nhat Hanh (known as "Thay" by his followers.) In the time of the Buddha it was known as the second precept, "Not to steal."
But "What," you may ask "is true happiness?" Is it made of money, power, fame, sex, beauty? This teaching denies any of these outer trapping to be true happiness. True happiness is made of generosity, understanding, compassion, and service to others without regards to rewards of any kind.
Last night in our Mindfulness In Healing sangha, we continued reading reading the Five Mindfulness Trainings in a new way and what we discovered was the richness of the text and how many teachings of the Buddha are incorporated in each training. Again, I had all the sangha members open the page on the Plum Village website on their smart phones and two people n had to share with someone else.
I read the two introductions on the Plum Village website and had a member read the second training: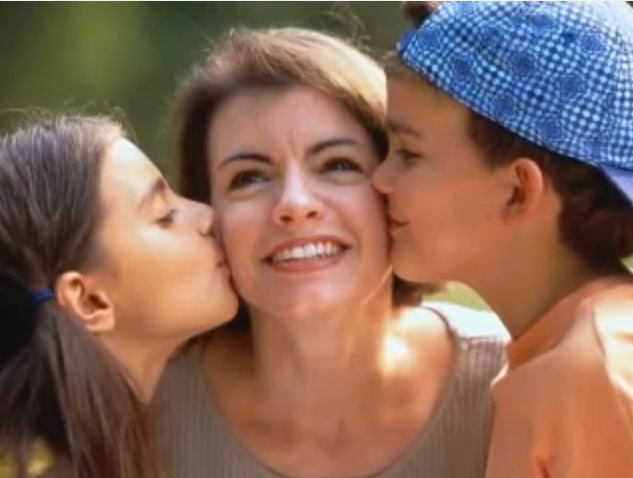 Aware of the suffering caused by exploitation, social injustice, stealing, and oppression, I am committed to practicing generosity in my thinking, speaking, and acting.
During the discussion on generosity, we talked about giving money to worthy causes. Andrew about how Thich Nhat Hanh practices generosity when he is the recipient of charitable donations. We explained how he helped the people in the villages of Vietnam rebuild their communities by forming the School of Youth and Social Service and practicing engaged Buddhism. He served us for dozens of years with his dharma talks, retreats, and special events.
The second sentence reads:
I am determined not to steal and not to possess anything that should belong to others; and I will share my time, energy, and material resources with those who are in need.
Our discussion about this sentence revolved around service and we went on to discuss the third sentence:
I will practice looking deeply to see that the happiness and suffering of others are not separate from my own happiness and suffering; that true happiness is not possible without understanding and compassion; and that running after wealth, fame, power and sensual pleasures can bring much suffering and despair.
One thing that came up during this discussion was a scientific study on happiness as it relates to income. While people at the poverty level are not very happy, people who make $5,000,000 per year are not much happier that people who make $100,000 per year!
We also talked about Thay's teaching that love is made of understanding and if you don't understand someone, you can't love them.
So you see, "running after wealth, fame, power and sensual pleasures" cannot produce happiness.
Do you want to know more about the Five Mindfulness Trainings? Sign up…
Enter your name and email address below.