When you love someone, you think it will be the same all the time and last forever, but we know that all conditioned things are impermanent, so nothing can stay the same. The best we can hope for is that our love continues to grow as we get older together.
The other day, I was sitting in the outside courtyard of the California Academy of Sciences cafeteria on a typical cold and foggy morning in San Francisco drinking my tea and having a chocolate croissant when I noticed a women with a double stroller eating at a table nearby and feeding a child. After I finished my croissant, I got up and walked over to speak to her.
"Twins," I asked.
"No. My daughter is two and my son is only four months."
"So cute," I offered, and continued, "My daughters are now 33 and 31 (for two more weeks). Raising these girls, along with my son, were the best times in my life!"
The woman smiled and I moved on.
My love for these children has continued to inspire me for the past 47 years!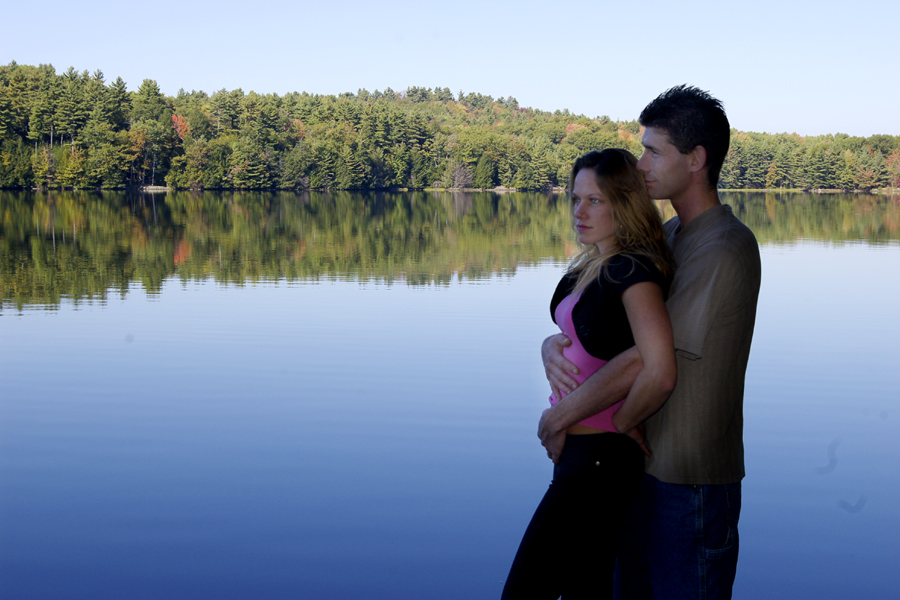 This quote from Anne Morrow Lindbergh talks about the impermanence of love:
When you love someone,
you do not love them all the time,
in exactly the same way, from moment to moment.
It is impossibility. It is even a lie to pretend to.
And yet this is exactly what most of us demand.
We have so little faith in the ebb and flow of life,
of love, of relationships. We leap at the flow
of the tide and resist in terror its ebb.
We are afraid it will never return. We insist
on permanency, on duration, on continuity;
when the only continuity possible, in life
as in love, is in growth, in fluidity- in freedom,
in the sense that the dancers are free,
barely touching as they pass,
but partners in the same pattern.


 -Anne Morrow Lindbergh, from Gift from the Sea
Won't you please tell me a love story of your own? Just write it in the comments!
---
by
Anne Morrow Lindbergh

In this inimitable, beloved classic—graceful, lucid and lyrical—Anne Morrow Lindbergh shares her meditations on youth and age; love and marriage; peace, solitude and contentment as she set them down during a brief vacation by the sea. Drawing inspiration from the shells on the shore, Lindbergh�…