Here are 7 questions to ask about your life as we approach the New Year.
You can read them over and continue on with your day or you can stop for a moment to ponder each one.
Or you can take one question a day for the next week.
Or you can take one question a week for the next 7 weeks.
But, as we are about to enter 2017, these are good questions to contemplate instead of or in addition to new years resolutions (which usually fall by the wayside).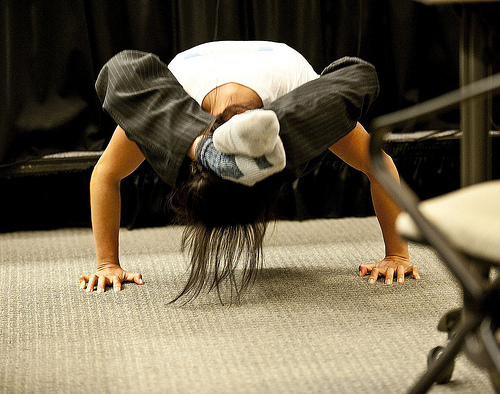 "So, let's start to think about the life you really want. I find the best way to do this is to ponder a few questions. You may choose to read straight through these questions and straight through to the end of the chapter, and that's fine. But I would encourage you to come back to these questions at different times in the coming days and weeks and spend a little time pondering each. It is my hope that they will help you explore what is possible.

What do you like about your life as it is today?
What don't you like about your life as it is today?
Do you feel trapped by any of the things that you don't like about your life today?
If you went to the doctor next week and he told you that you were dying and had one year to live, what would you do for the next year?
If you inherited $10 billion, what would you do with the rest of your life, and what would you do with the money?
What is holding you back from the life you really want?
If you could change three things about your life, what would they be?"

– Matthew Kelly from Off Balance: Getting Beyond the Work-Life Balance Myth to Personal and Professional Satisfaction
Which of these questions do you find the easiest to answer? Which one is the most difficult? Is there a question you would rather not think about? Please share you experience.
---
by
Matthew Kelly

The prescriptive follow-up to the New York Times bestseller The Dream Manager.

One of the major issues in our lives today is work-life balance. Everyone wants it; no one has it. But Matthew Kelly believes that work- life balance was a mistake from the start. Because we don…