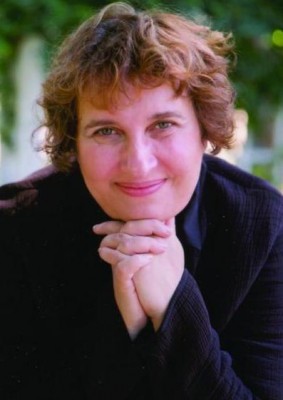 Sharon Salzberg is one of the founders of Insight Meditation Society at Barre, Massachusetts with Jack Kornfield and Joseph Goldstein.
Her teachings on loving-kindness have been practiced by many people.
Loving-kindness and compassion are the basis for wise, powerful, sometimes gentle, and sometimes fierce actions that can really make a difference — in our own lives and those of others.

—Sharon Salzberg
This is one of my favorite books on loving-kindness. I listen to the book-on-tape version quite frequently. I'm sure you will enjoy it thoroughly.